Second Copper Door restaurant planned in Salem
South Broadway site seen as 'perfect' for eatery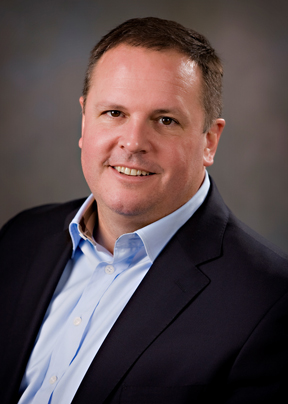 Bedford-based Great NH Restaurants has announced plans to build its second Copper Door Restaurant, this time at the of the Weathervane restaurant on South Broadway in Salem.
The company, which also owns the T-Bones and Cactus Jack's restaurant chains, said plans are underway to build an entire new facility patterned after the first Copper Door.
CEO Tom Boucher said the location – there's access to Interstate 93 and the Rockingham Mall is nearby – was key in picking the second site.
Also nearby is the former 170-acre Rockingham Park racetrack property, which Joseph Faro, owner of the Tuscan Brands restaurant chain, recently bought for $40 million, with plans to build a massive commercial/residential development.
"We've really done our homework," said Boucher. "We feel this location will be perfect for our Copper Door concept and a great complement to our T-Bones Great American Eatery concept, also located nearby. The greater Salem area is posed for tremendous growth in the next few years and we want to be a part of it."
The new 8,300-square-foot Copper Door Restaurant is scheduled to be built and open by the fall of 2017 if approved by the Salem Planning Board, he said. It will include two private dining rooms and an outdoor patio.
The new restaurant will replace the Weathervane restaurant, which has stood at the 41 S. Broadway site for 30 years, said Terry Gagner, owner of the property. "We are saddened by this closure," said Gagner, but the fact that "another locally operated restaurant group will be further developing the property contributed greatly to our difficult decision."
While he said there are no current plans for a third Copper Door, Boucher told the NH Union Leader he is hoping he will eventually open one in Nashua.
Meanwhile, Faro announced Monday that he has completed the purchase of the final 120 acres from Rockingham Ventures Inc. He had previously acquired 50 acres.
According to the Lawrence Eagle-Tribune, Faro has since sold 26.7 acres of the site for $15 million to Demoulas Super Markets Inc.