Seacoast summit to tackle affordable housing
Third annual conference to look at solutions to regional problem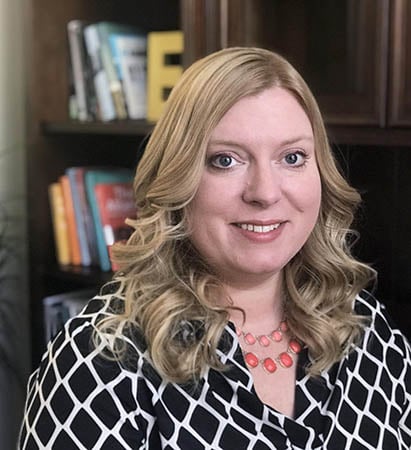 The third annual Greater Seacoast Housing Summit, which will look at solutions to the region's affordable housing crisis, will be held Thursday, Nov. 1, at the University of New Hampshire's Huddleston Ballroom, 73 Main St., Durham.
The summit, which will get underway at 7:30 a.m., will feature a keynote by Laurel Adams, president of the Regional Economic Development Center, who will discuss the connection between housing, the economy and diversity.
In addition, there will be a four-person panel that will discuss the land-use regulations, messaging, the role of advocates and the resources available to municipalities.
The panel will be include Portsmouth City Councilor Rebecca Perkins Kwoka, Craig Welch, executive director of the Portsmouth Housing Authority; Michelle Mears, senior planner for the city of Rochester; and Ben Frost of the NH Housing Finance Authority. Moderator will be Elissa Margolin, director of Housing Action NH.
To register, click here.
The summit, underwritten by Optima Bank & Trust, is hosted by the Workforce Housing Coalition of the Greater Seacoast in partnership with the Seacoast Chamber Alliance.