Seacoast single-family sales set June record
But condo sales fall after high-volume May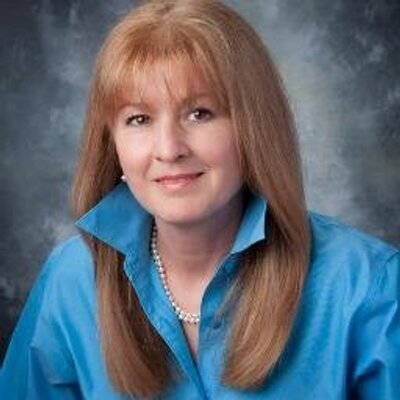 Sales of single-family homes on the Seacoast set a monthly volume record in June – the second straight month that a new record has been set, according to the Seacoast Board of Realtors.
According to the Realtors, which tracks monthly sales in 13 sample Seacoast communities, there were 146 single-family sales in June, making it the strongest sales month in 2016 and the most monthly sales since July 2015. Total single-family sales volume is 12.6 percent ahead of 2015, the Realtors reported, while the median sales price for the year is $400,500 – 4.28 percent ahead of 2015.
However, when it came to condo sales, the picture was different. There were 69 total sales, six fewer than June 2015 and two fewer than in May, which was a record month.
Nevertheless, total condominium sales volume is up 16.47 percent so far in 2016 and the year's median sale price stands at $250,000, up 6.38 percent from last year.
Seacoast Board of Realtors President Linda Ruppe said the Seacoast market "continues to steam along," adding that "consumers continue to have strong confidence in the value of Seacoast real estate."
The 13 sample Seacoast communities are Exeter, Greenland, Hampton, Hampton Falls, New Castle, Newfields, Newington, North Hampton, Newmarket, Portsmouth, Rye, Seabrook and Stratham.