Seacoast single-family home sales reach 12-month high in June
139 sales the most recorded since June 2016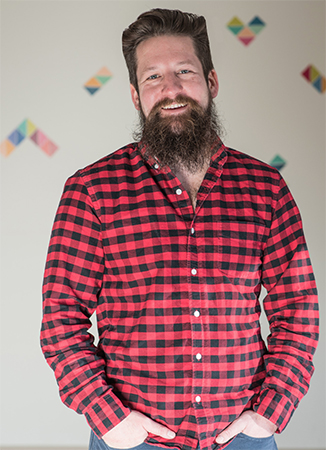 Sales in June of single-family homes on the Seacoast reached their highest monthly volume level in a year, according to statistics from the Seacoast Board of Realtors.
The Realtors, who survey transactions in 13 sample Seacoast communities, said there were 139 sales represented a 12-month high, but the number was still 7.9 percent lower than the 146 single-family sales recorded in June 2016, a record-setting month for sales volume.
The Realtors said the decline was driven at least in part by a 19 percent decrease in available inventory. Meanwhile, homes priced between $400,000 and $700,000 easily outpaced other price brackets, setting at least a two-year record with 65 transactions.
That sparked a monthly median sale price of $447,000, the highest since last November.
The inventory decline was also noticeable when it came to sales of condominiums, which experienced a 22 percent drop in units for sale. For the month, there were 68 condo sales, one less than the 69 recorded in June 2016.
Monthly median sale price was $293,500, highest since March's $393,450 and up 15 percent from a year ago.
According to the Realtors, for the first six months of the year, single-family sales are off 8.4 percent but median sale price is up 7.4 percent to $429,750. Condominium sales are up a 3.9 percent, with the median sale price at $296,000, an 18.4 percent improvement from 2016.
"We continue to work in a very strong and competitive real estate market," said Todd Hudson, president of the Realtors board and CEO of Red Post Realty. "Buyers are clearly willing to pay higher prices for what inventory is out there. The caveat to sellers, however, is that realistic pricing remains—as it always has—a huge key to success."
The 13 sample Seacoast communities are Exeter, Greenland, Hampton, Hampton Falls, New Castle, Newfields, Newington, North Hampton, Newmarket, Portsmouth, Rye, Seabrook and Stratham.