Seacoast residential sales rise 43% in May
Monthly increase follows a weak April showing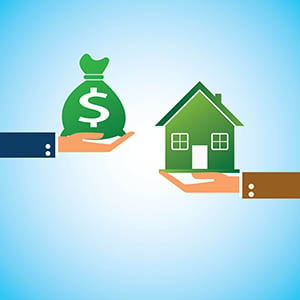 Residential sales on the Seacoast rebounded by 43 percent in May from a dismal April and 25.5 percent from May 2014.
It was the best sales month since July 2014 and the best May in five years, according to the Seacoast Board of Realtors, which compiles the monthly data from 13 sample Seacoast towns.
All told the Realtors reported there were 113 residential sales in May, with a median sales price of $412,000 – itself the highest recorded for at least the last five years. It was the fourth straight month that median sale prices have improved, the Realtors said.
Meanwhile, the 64 condominium sales were also the most since last July, although prices drifted slightly lower to a monthly median of $220,000, according to the Realtors.
Condo sales were up 28.5 percent from last year and 106.4 percent from April.
For the first five months of the year, residential sales are up 3.7 percent on 359 transactions and the median sale price is $375,500, up 9.63 percent. Condo sales are up 8.9 percent through the period, but the median sale price of $220,000 is off 3.4 percent.
Seacoast Board of Realtors President Marion Cheney and a broker with RE/MAX On the Move in Exeter, said, "Last month's numbers show that pent-up demand is out there."
The 13 sample Seacoast Towns are Exeter, Greenland, Hampton, Hampton Falls, New Castle, Newfields, Newington, North Hampton, Newmarket, Portsmouth Rye, Seabrook and Stratham.