Seacoast residential sales fall to close 2016
Numbers for December mirror a national trend, Realtors say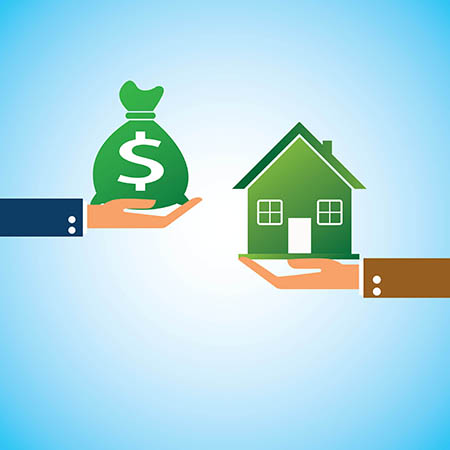 Sales of single-family homes and condominiums on the Seacoast fell for the fourth straight month in December even as sales of though condominiums set a volume record for the month.
The Seacoast Board of Realtors reported that the results of its monthly survey of 13 sample Seacoast towns mirrored a national trend
"The NAR notes declining available inventory but rising sales prices across the country, and that's what we have here," said Todd Hudson, newly installed president of the Seacoast board.
According to the Realtors, the number of single-family homes available for sale on the Seacoast fell for a fourth straight month and the fifth straight month for condominiums. Inventory has reached its lowest level in at least five years, the Realtors said.
Despite declining stock, the 47 condominium sales reported in December were three more than December 2015, and that was enough to set a new volume record for the month. The median monthly price of a condo dropped to $300,000 – only the second time in 2016 that median condo sales prices reached the $300,000 level.
The Realtors reported that the 77 single-family sales were 15 percent lower than 2015 levels. The median monthly sale price of a single-family home fell to $392,000, off 8.8 percent.
For the year, single-family volume rose slightly, by 0.9 percent, to 1,174 units on a median sale price of $410,000 — up 2.9 percent for the year. Condo sales were up a healthy 8.1 percent and the median sale price of a condominium improved 9.5 percent to $268,500. Both total volume numbers and median sale prices are new records for at least the past five years.
The 13 sample Seacoast towns are Exeter, Greenland, Hampton, Hampton Falls, New Castle, Newfields, Newington, North Hampton, Newmarket, Portsmouth, Rye, Seabrook and Stratham.