Seacoast Realtors to talk politics
'Election Insight' event to feature UNH Survey Center Chief Andrew Smith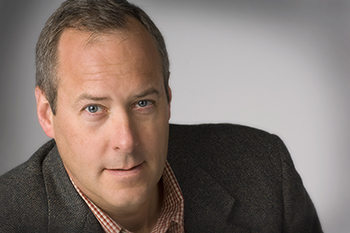 The Seacoast Board of Realtors will present a special edition of its State of the Seacoast event with "Election Insight," starting at 8 a.m., Friday, Oct. 3, at the Portsmouth Country Club.
Speaker Andrew Smith, director of the University of New Hampshire Survey Center, will be on hand to explain voting demographics of the Granite State and how they are likely to influence the key races.
The UNH Survey Center has conducted polling for The Boston Globe, Philadelphia Inquirer, Hartford Courant, CNN, Fox News and many local TV stations in Boston, New Hampshire and Pennsylvania. He is co-author with David Moore of "Out of the Gate: the New Hampshire Primary and its Role in the Presidential Nomination Process."
In addition, former New Hampshire Association of Realtors President John Rice will provide a statistical update on the Seacoast real estate market.