Seacoast real estate sales set January record
Residential sales up 45 percent from 2015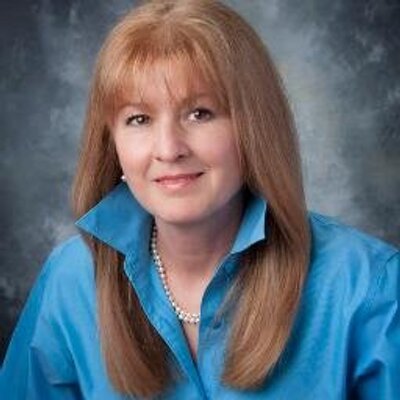 January sales of single-family residences and condominiums again set monthly records on the Seacoast, according to the Seacoast Board of Realtors.
According to the board's monthly survey of 13 Seacoast communities, median sale price of a single-family home reached a January record of $410,000, up 7.89 percent from a year ago. It was the third straight month that median sales prices topped $400,000.
For the month, there were 71 single-family home sales, some 45 percent ahead of 2015 totals.
Condo median sales price climbed to $241,500, or 6.27 percent ahead of 2015, and set a new January record as well. Condominiums also recorded a January monthly record volume of 34 units, up 13.3 percent from last year.
However, despite record January median sales prices, both single-family and condo sales prices declined for the third straight month. In November, the single-family median was $434,516 and condominiums were $279,999.
Meanwhile, inventory levels of available single-family units rose 5 percent, but available condos were down 13.9 percent.
"These monthly numbers, however you look at them, indicate strong consumer confidence across the board," said Linda Ruppe, of RE/MAX On The Move and president of the board. "Buyers clearly see the value of our inventory, while sellers have a huge opportunity to take advantage of significant recent appreciation."
The 13 Seacoast towns are Exeter, Greenland, Hampton, Hampton Falls, New Castle, Newfields, Newington, Newmarket, North Hampton, Portsmouth, Rye, Seabrook and Stratham.