Seacoast Housing Summit on Nov. 8
'What Can We Learn From Other Communities?" is event's theme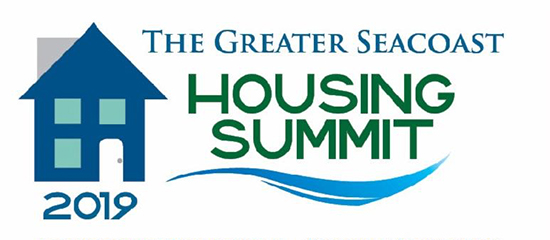 The 2019 Greater Seacoast Housing Summit will be held from 8 to 10 a.m., Friday, Nov. 8, at Wentworth-Douglass Hospital's Garrison Wing Conference Center in Dover
The theme of this year's summit, which is produced in partnership by the Workforce Housing Coalition of the Greater Seacoast and the Greater Dover Chamber of Commerce,
is, "What Can We Learn from Other Communities?"
Panelists will include Sarah Marchant, director of Nashua's Community Development Division; Jeff Gowan, Pelham's planning director; Steve Witman, of Resilience Planning & Design LLC.; and Carol Ogilvie, land use consultant. The summit will be moderated by Elissa Margolin, director of Housing Action New Hampshire.
Cost to attend is $25 per person. To register, visit dovernh.org/housing or call 603-742-2218.