Seacoast home sales up again in April
Realtors: Condo sales, median prices also on the rise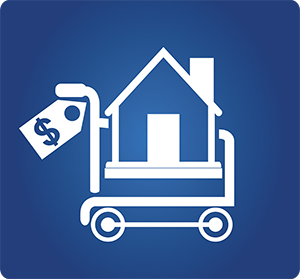 For the second straight month, sales of single-family homes in 13 Seacoast communities hit a new monthly record while sales of condominium units logged a third straight monthly record, according to statistics from the Seacoast Board of Realtors.
So far this year, single-family sales are up 4 percent from a year ago, while median sales prices are at about the same level, $340,000.
But April condo median sales were up 30 percent from 2013, and median sale prices also advanced 7.3 percent for the year, to $225,500.
Meanwhile, both single-family and condominium inventory set three-year lows for April, with available condo units shrinking to 224, or 10 percent fewer than March.
Single-family inventory showed a disappointing April increase of 10.1 percent from March, to 434.
The single-family inventory levels represent a 12.5 percent decline from 2013 and condo levels were off 6.7 percent from last year.
"With demand increasing, we are seeing a lot of competition among buyers for available properties," said Tom Heany, president of the Seacoast Realtors. "Since inventory seems to be growing at a slower rate than demand, I foresee that competition for well-priced homes will only continue. It's a situation that favors sellers, since competition will likely lead to increasing prices."