Seacoast home sales rise, condo sales dip
June numbers show rising median prices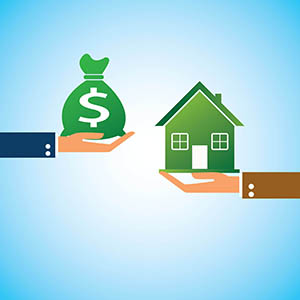 Sales of single-family homes on New Hampshire's Seacoast rose nearly 5 percent in June, bucking a national and state trend,
According to data provided by the Seacoast Board of Realtors, 130 homes were sold in 13 sample Seacoast towns, a 4.8 percent from June 2013. The month's median sale price rose as well, increasing 5 percent from a year ago, to $387,500.
Meanwhile, monthly condo sales were off by nearly 1 percent in June as median condo sale prices climbed 12.6 percent from a year ago, to $236,000.
According to the Realtors, residential as well as condominium sales volume has now exceeded 2013 in four of the past six months.
Tom Heany of Keller Williams Realty, president of the board, said the report "confirms an escalated trend" – modest increases in sales and rising prices that "show significant equity gains, increasing the personal net worth for homeowners over the last two years."
The 13 sample Seacoast towns are Exeter, Greenland, Hampton, Hampton Falls, New Castle, Newfields, Newington, North Hampton, Newmarket, Portsmouth Rye, Seabrook and Stratham.