Seacoast home sales remain strong in February
Residential transactions fell from January but still set a monthly record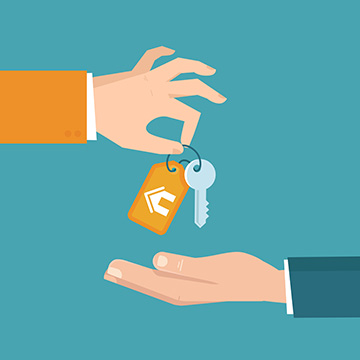 While sales of single-family homes and condominiums on the Seacoast cooled from January's record pace, they still set a February volume record.
According to the Seacoast Board of Realtors, single-family home sales were off 15.4 percent from January in 13 sample Seacoast towns, but February's 60 sales were still two better than 2015, which was a record. Condominium sales slipped by just one sale from January's 35 closings, but that total was also a February volume record.
Meanwhile February's monthly median sale price of $329,500 represented a substantial decline from last month's $410,000 and a drop of 3 percent from a year earlier. The monthly condominium median sale price reached $261,000, up 5.88 percent from 2015 and the second-highest price since August 2014.
According to the Realtors, for the first two months of 2016, single family sales are up 27.42 percent and condominium sales are up 11.2 percent. Median sale price for single-family home stands at $380,000 (up 10.14 percent) and condominiums at $245,000 (up 1.76 percent.)