Seacoast home sales rebound in September
Condo median price reaches highest level since 2013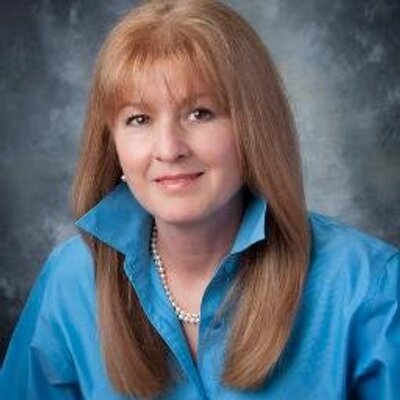 For the second straight month, the September median sale price of a single-family condominium on the Seacoast increased, according to the Seacoast Board of Realtors.
The Realtors reported that the $297,500 median price – the highest since at least 2013 – nearly $6,000 above August's $291,700 median price.
According to the Realtors, the median sale price for condos came on the strength of a modern record monthly 10 sales in units priced from $600,000 to $1 million. There were 82 total condo sales in September, the most since the 84 recorded in July 2015, and 32.2 percent ahead of September 2015. Total condo sales for 2016 are now 6.4 percent ahead of 2015 with a cumulative median sale price of $261,000, 8.75 higher than 2015.
As for single-family homes, the Realtors reported 123 sales in September, up 21.7 percent from 2015. There were 10 sales of homes priced at $1 million or more – the largest number in that category since May. The monthly median sale price of $425,000 was up 4.9 percent from last year, the Realtors reported – the highest in 2016 since May's $430,300. Total cumulative single-family home sales for 2016 are up 7.1 percent while the median sale price rose 2.7 percent to $406,000.
"September was a nice rebound for our market after two relatively sleepy months," said Seacoast Board of Realtors President Linda Ruppe. "The real estate market continues to perform very well on the Seacoast which has become the 'gold standard' for our state."
The 13 sample Seacoast communities are Exeter, Greenland, Hampton, Hampton Falls, New Castle, Newfields, Newington, North Hampton, Newmarket, Portsmouth, Rye, Seabrook and Stratham.