Seacoast home sales bounce back in August
24.7 percent increase from 2016, Realtors say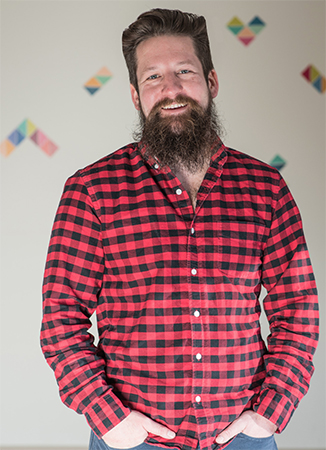 Record-breaking sales of single-family homes on the Seacoast were reported in August by the Seacoast Board of Realtors.
The Realtors, who track sales in 13 sample Seacoast communities, reported that the single-family sales in August were the strongest for that month in five years, up by a 24.7 percent annual rate.
In addition, they said, the 68 sales recorded in the $400,000-$700,000 category as well as the 21 sales in the $700,000-$1 million-plus range were both records as well. The August monthly median single-family sale price reached a new high of $473,750, up $53,750 from a year ago.
Nevertheless, despite the strong August, total sales for the year remain off 6.7 percent from 2016, the Realtors said, while the cumulative annual median sale price of $437,950 is 8.1 percent ahead of 2016.
Condo sales remained strong as well. The 58 total sales matched last year's totals and were two more than July. The median monthly sale price of $306,950 was 3.6 percent ahead of last year, and total condo sales for the first eight months of 2017 are 6.7 percent ahead of 2016.
Todd Hudson of Red Post Realty in Portsmouth and president of the Realtors board said the strong August reflects "a steady, unfaltering demand for Seacoast real estate. The shortage of available inventory only intensifies that demand and continues to push sales prices up."
The 13 sample Seacoast communities are Exeter, Greenland, Hampton, Hampton Falls, New Castle, Newfields, Newington, North Hampton, Newmarket, Portsmouth, Rye, Seabrook and Stratham.