Seacoast home, condo sales on the rise in February
Pending March sales look bright too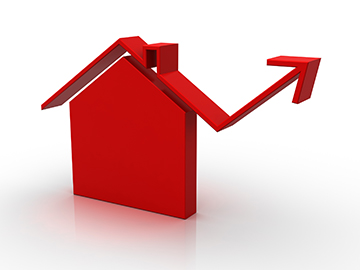 Neither snow nor frigid temperatures nor even more snow could slow down February residential real estate sales on the Seacoast, according to data supplied by the Seacoast Board of Realtors.
In fact, according to the data, sales of both single-family homes and condos reached five-year highs in the Realtors' 13 sample Seacoast towns.
According to the Realtors, there were 57 single-family closings in the month — a 19 percent improvement over January and 32.5 percent better than February 2014. Median sale prices did not follow suit, however, dropping 8.8 percent from last year, to $340,000.
Condominium sales were up 17.8 percent from last February and median sale prices rose slightly to $245,000, compared to $242,500 last year.
There were 63 single-family and 51 condominium units pending in the month, enough to almost guarantee solid March sales numbers, the Realtors said.
"Despite the snow banks and cold weather the popularity and desirability of the Seacoast remained strong," said Seacoast Board of Realtors President Marion Cheney. "And all that, even during a traditionally slow month."