Seacoast coalition to hold housing advocate training
Initiative seeks to 'ensure people understand how important their voices are'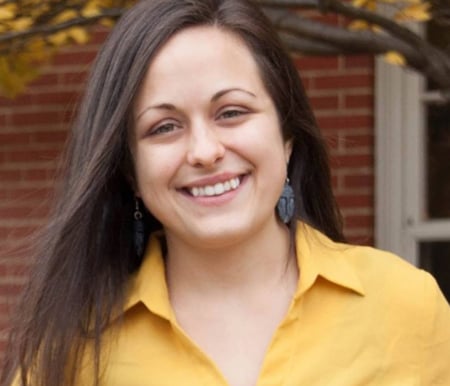 The Workforce Housing Coalition of the Greater Seacoast has partnered with New Futures to host an upcoming advocacy training that will emphasize planning issues, including zoning for workforce housing.
Seacoast residents have been invited to gather at Exeter Town Hall from 10:30 a.m. to 12:30 p.m. Feb. 16 to better understand how local government functions and learn how to become a more effective advocate. The event is free and open to the public.
As part of the training, representatives from local boards and other elected officials will offer their perspectives on the issue.
Sarah Wrightsman, executive director of the housing coalition, said the training "is part of our efforts to identify and address the barriers to advocacy."
She added that training "isn't about telling people what to say. Our hope is that attendees will walk away feeling inspired to participate in their local government and confident about how to be an effective advocate. We want to ensure people understand how important their voices are."
New Futures is a nonpartisan advocacy organization based in Concord. Also supporting the training are Exeter's Housing Advisory Committee and the Exeter Area Chamber of Commerce.
Wrightsman said the coalition's mission is to ensure there is an adequate supply of housing affordable to the region's workers and it seeks to educate and engage communities and advocate for workforce housing.
"Ultimately, when our work is done, and a policy change makes it to a vote, we need community members to speak up in support of the amendment before their local boards," Wrightsman said.
For more information, click here.