SBIR proposal workshop planned at UNH
Early-stage science and tech companies looking for help in preparing a Small Business Innovation Research grant proposal can get help at a March 19 UNH workshop.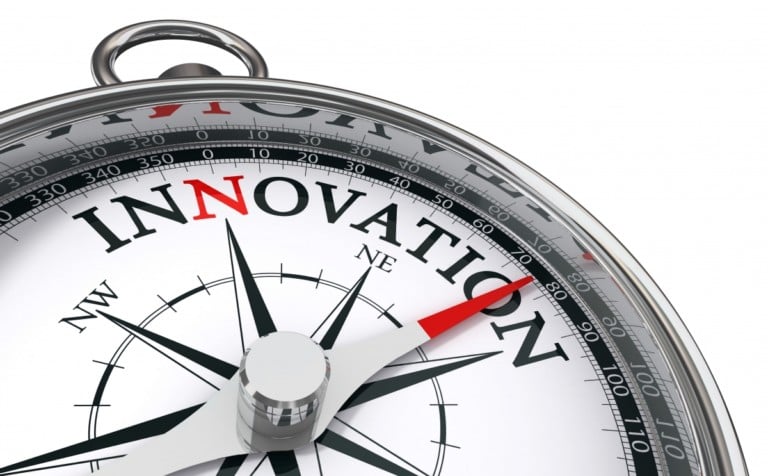 A one-day Small Business Innovation Research National Science Foundation Proposal Workshop for early-stage science and technology companies that want more information about the federal Small Business Innovation Research (SBIR) and Small Business Technology Transfer (STTR) programs will be presented March 19 by New Hampshire Inspires Innovation.
New Hampshire Inspires Innovation is a collaboration of the New Hampshire Innovation Research Center, the New Hampshire Small Business Development Center and the University of New Hampshire. It's designed to bring SBIR grant information and advice to New Hampshire companies.
"Submitting an SBIR or STTR proposal is a rigorous process," said Marc Sedam, executive director of the New Hampshire Innovation Research Center. "For those who are exploring the process and for those who have decided to submit a proposal for the National Science Foundation, the March 19 workshop will dive into actual proposal preparation."
Michael Kurek of BBC Entrepreneurial Training & Consulting will conduct the workshop. He has held senior management positions in marketing, sales and business development for a number of life science companies, and proposals his firms have worked on have had a success rate of two to three times the national average across several federal agencies.
One-on-one assessment meetings with Kurek and an SBDC business adviser will be available a day later, on March 20, for those who have attended an SBIR workshop. The meetings allow companies to explore their eligibility or get feedback on a draft proposal from SBIR experts.
"Meeting with these experts could be just the catalyst a company needs to hone its idea into a successful SBIR proposal," stated Mary Collins, state director of the SBDC. "We believe that the individualized technical assistance is vital to the process."
The proposal-writing workshop will be held Tuesday, March 19, at the University of New Hampshire Peter T. Paul College of Business and Economics in Durham.
For more information about the March 19 workshop and to schedule a March 20 appointment, visit nhsbdc.org/nh-inspires-innovation. – NEW HAMPSHIRE BUSINESS REVIEW