SBA's 2016 InnovateHER looks to fill 'innovation gap' for women
Agency seeks organizations to host local competitions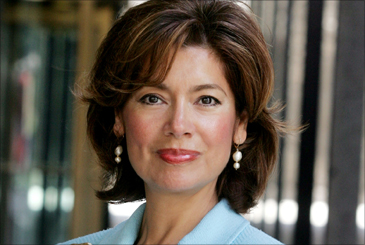 The U.S. Small Business Administration has announced plans to launch the 2016 InnovateHER: Innovating for Women Business Challenge and Summit, including a nationwide women's business competition to highlight innovative products and services that have an impact on and empower the lives of women and their families.
"The SBA is pleased to announce this second round of our InnovateHER Business Challenge, building on the success of our 2015 challenge where we engaged over 100 organizations and reached over 1,000 entrepreneurs across the nation," said SBA Administrator Maria Contreras-Sweet.
She said the expanded 2016 challenge will include a women's summit "that will make the competition more impactful."
InnovateHER will kick off in the fall with local competitions hosted by universities, accelerators, clusters, scale-up communities, SBA resource partners and other organizations.
The SBA said it is looking products or services that have a measurable impact on women and their families, fill a need in the marketplace, and have the potential for commercialization.
Those entrepreneurs selected as winners of their local competitions will advance to the semifinal round. From the semifinalist pool, the SBA will select up to 10 finalists who will be invited to the National InnovateHER: Innovating for Women Business Challenge and Summit in March 2016 in Washington, D.C.
The finalists will pitch their products and ideas to a panel of expert judges and compete for $70,000 in prize money provided by Microsoft.
For more information, visit sba.gov.