SBA reports lending increase in New Hampshire
635 loans totaling $124 million recorded in FY 2017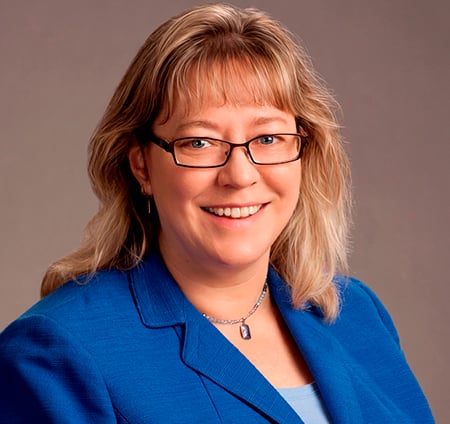 Fiscal year 2017 lending increased in two major loan programs offered by the U.S. Small Business Administration in New Hampshire.
The SBA reported that the increase in the 7(a) and 504 lending programs could be seen in both numbers and dollars of approved loans.
There were 518 7(a) loans in 2017, an increase of less than 1 percent over 2016, with a 4.5 percent in increase in dollar volume. Under the 504 program there were 117 loans, 38 percent increase, and the total dollar amount lent rose by 26.5 percent.
All told, the SBA lent $124 million to New Hampshire small businesses in the 2017 fiscal year.
The 7(a) program, SBA's flagship, provides small businesses with guaranteed loans covering the majority of small business needs, including working capital, fixed and intangible asset financing, as well as refinance and export support through term and revolving loans.
Under the 504 program, loans provide small businesses with long-term fixed rate financing to acquire fixed assets and are available through certified development companies (CDCs).
In New Hampshire, some 65 lenders participate in SBA lending, said Greta Johansson, New Hampshire SBA district director.
Johansson said many of those lenders will be appearing at the NH Finance Fair for Small Business, being held from 9:30 am.. to 1:30 p.m. Friday, Nov. 3, at Great Bay Community College in Portsmouth.
To register to attend the fair, click here.