SBA offers emergency loans to NH small businesses, nonprofits
Up to $2 million in loans available to 'provide vital economic support'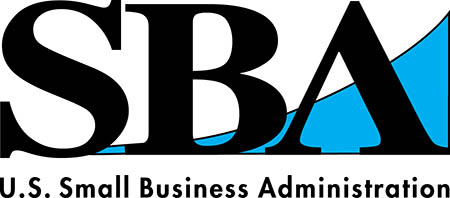 Small businesses and nonprofit organizations in New Hampshire are now eligible for federal emergency loans of up to $2 million from the U.S. Small Business Administration.
The agency said the loans "can provide vital economic support to small businesses to help overcome the temporary loss of revenue they are experiencing," said the agency.
Only businesses without access to credit elsewhere are eligible for the disaster loans, the agency said.
The agency said the economic injury disaster loans available to Granite State businesses provide up to $2 million with interest rates of 3.75% payment plans up to 30 years. The loans also offer a 2.75% interest rate for nonprofits.
The loans can be used to pay fixed debts, payroll, accounts payable and other bills that can't be paid because of the disaster's impact, said the agency.
For more information, contact the Office of Emergency Management's Joint Information Center 603-223-6169 or jic@dos.nh.gov.