Rural cellular network developer expands NH footprint
After launching 4G LTE network in Coos County, Wireless Partners opens Concord, Groveton offices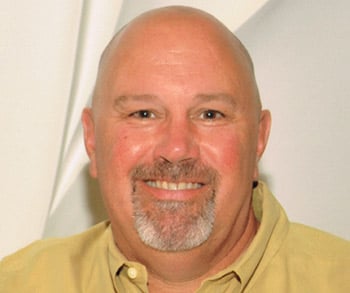 After launching the buildout of a 4G LTE network in Coos County, Maine-based Wireless Partners, LLC and its New Hampshire sister company, Great North Woods Wireless, have expanded their state presence with the opening of new offices in Concord and Groveton.
The offices — located at 6 Loudon Road, Suite 506 in Concord and 10 Mechanic Street in Groveton — will be led telecom veteran Kevin Shea, whom the company recently hired as the director of engineering programs. Wireless Partners intends to hire additional administrative and field staff in New Hampshire as their buildout efforts progress in the state.
"Our successful buildout of a 4G LTE network in Coos County demonstrates the immediate need for access to wireless technology and broadband internet in rural areas," said Bob Parsloe, CEO of Wireless Partners. "We have expanded our presence in New Hampshire to meet that need, and Kevin's talent, technical ability and decades of experience will greatly enhance our efforts to bring quality wireless services to the people of New Hampshire."
Shea brings more than 30 years of telecommunications and regulatory affairs experience to his new role, having previously served as vice president of government relations for FairPoint Communications. Prior to joining Wireless Partners, Shea was director of regulatory affairs for Verizon Communications, providing technical and sales consulting with Verizon Enterprise Solutions Group and Verizon Network Integration, and worked in operations management, engineering design and strategic planning at SegTel, Inc. and FirstLight Fiber.