Rowe to leave NH Endowment for Health to take Maine post
He'll head state's Community Foundation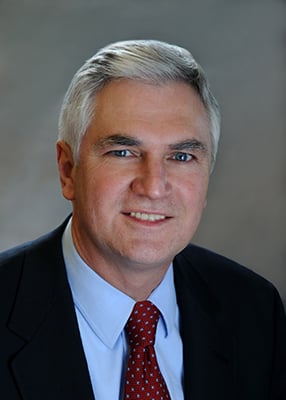 Steven Rowe, president of the Endowment for Health since 2012, will be stepping down from the post in the fall to take over as president and CEO of the Maine Community Foundation.
The Endowment for Health, a statewide nonprofit foundation whose goal it is to improve the health of New Hampshire residents, made the announcement of Rowe's departure on Monday. According to the announcement, Rowe will continue in the top job at the endowment until Sept. 15.
Rowe, a former Maine attorney general and state legislator, will then take the top job at the Maine foundation, a 32-year-old organization that supports nonprofits that are working to strengthen communities and increase access to higher education
"During Steve's tenure at the Endowment for Health, he has led the foundation to a new level, creating a forward-looking strategic plan, focusing grantmaking practices and strengthening relationships with key opinion leaders and stakeholders," said Endowment for Health Board Chair Margaret Franckhauser. She added that Rowe's style has been instrumental in raising awareness about the connection between good health and its role in realizing human potential.
Rowe, who said he was leaving the endowment "with mixed emotions," said, "I fully expect to continue to work with my New Hampshire colleagues on a number of issues common to both states."