Riverstone probe still alive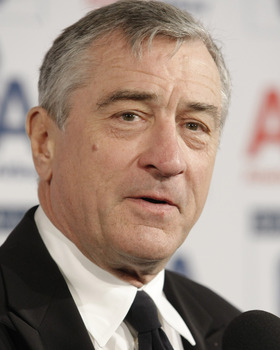 The Securities and Exchange Commission is still investigating officials at Cabletron Systems spinoff Riverstone Networks, according to Riverstone bankruptcy filings.
Chris Paisley, in a filing related to Riverstone's bankruptcy, said he was questioned after the SEC dropped its investigation against Riverstone and it revoked the company's trading privileges when the company declared bankruptcy in February.
Paisley said he was not a target of the investigation, but he and his lawyer said "on information and belief" that the investigation was still pending.
It had already been disclosed in previous bankruptcy filings that several top officials had received letters indicating they were targets of an SEC investigation into accounting fraud, including Piyush Patel — the company's former board chairman and the CEO of Cabletron at the time of the spinoff – and Romulus Pereira, Riverstone's first CEO, as well as an official at Cabletron. (At the end of August, Pereira also revealed that there was a criminal investigation as well.)
But it was unclear how recent the SEC notices were, and whether the investigations were still active. This is the first indication that they were.
In addition, earlier this month the U.S. trustee's office objected to the entire bankruptcy settlement because it prevented shareholders and debtors from filing suit against third-party professionals even for "gross negligence or willful misconduct." This may further delay court approval of the settlement, which was expected to occur on Sept. 12. – BOB SANDERS