Restaurant owner ordered to pay $911K in wage case
Back wages and liquidated damages given to 99 employees in NH and MA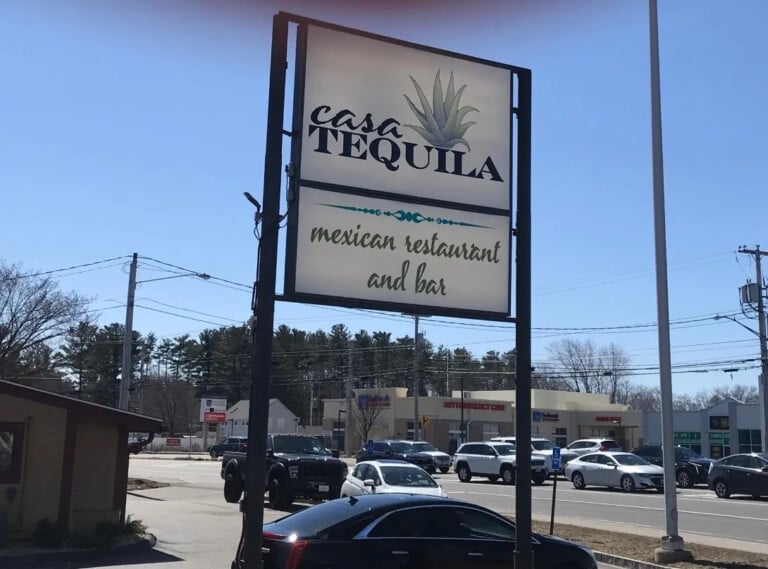 The owner of the El Rodeo Mexican Restaurant in Concord and the Casa Tequila restaurants in Seabrook as well as in Salem, Mass., has been ordered to pay nearly a million dollars in back wages and liquidated damages to 99 underpaid employees who worked in his restaurants in New Hampshire and Massachusetts.
A federal court judge approved the consent order last month requiring Gilberto Reyes, of Concord, to pay $911,568 to the employees because they were shortchanged on overtime and minimum wage payments in violation of the Fair Labor Standards Act.
The order comes after an investigation by the U.S. Department of Labor into the pay practices at the restaurants.
The restaurants "deprived nearly 100 workers of their rightful pay, making it that much harder for these workers to support them selves and provide for their families," said District Director Steven McKinney of the Labor Department's Wage and Hour Division.
According to court documents, from July 24, 2020, to at least Dec. 24, 2022, the restaurants did not pay employees for all hours worked or at the federal minimum wage. It also showed that some nonexempt workers, such as cooks, dishwashers and bussers, were not paid overtime at one-and-half times their regular rates of pay for hours over a 40-hour work week and that the restaurants did not properly calculate tipped employees' overtime rates based on their regular rates of pay, as opposed to their cash wage rates.
Investigators also found that the restaurants failed to maintain complete and accurate records of hours worked and payments made to employees.