Residential sales still strong on Seacoast
Realtors report 5% volume increase in March, higher median sale price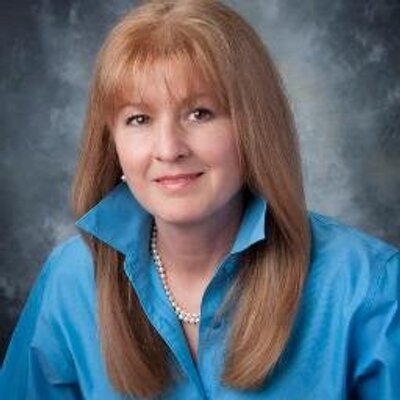 Sales of single-family homes and condominium units on the Seacoast continued to show strength in March, according to the Seacoast Board of Realtors.
The Realtors reported that residential sales volume was up 5 percent in March from a year earlier as well as from the previous month.
The monthly median sale price was $385,000, 3.21 percent higher than March 2015. The high median sale price for the last 12-months is $434,516 set in November.
There were two more condominium sales (36) in March than in February, a total that matches the March 2015 total, which was a six-year record.
Monthly median sale price for condo units slipped 6.39 percent from last year, to $205,000, the lowest monthly median sale price since November 2014.
The Realtors said that, for the year, residential volume is up 16.16 percent and the median sale price of $357,000 is up 7.56 percent from a year ago. Condo sales are up 13.26 percent for the year, and the median sale price of $234,500 is 0.21 percent ahead of 2015.
"Our market continues to reflect consumer confidence," said Seacoast Board of Realtors President Linda Ruppe, an agent with RE/MAX On the Move in Exeter. "The numbers remain impressive month after month. I suspect we are going to see solid spring totals."
The figures are based on sale sin 13 sample Seacoast towns: Exeter; Greenland; Hampton; Hampton Falls; New Castle; Newfields; Newington; North Hampton; Newmarket; Portsmouth; Rye; Seabrook; and Stratham.