Report: Manchester monthly median rents continue to rise
Statewide median follows suit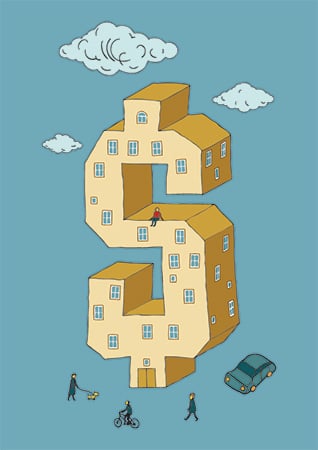 Monthly rents in New Hampshire's largest city continue to rise, with the median rent for a two-bedroom apartment in Manchester rising 0.6% in June, according to a report by the online platform Apartment List.
So far this year, the median monthly rent in the Queen City – which now stands at $1,370 for a two-bedroom unit and $1,080 for a one-bedroom – has risen by 1.9% compared to the same period in 2018, the report found. Nationally, the median rent is $1,190, an 0.4% monthly increase and a 1.6% year-over-year hike.
For New Hampshire as a whole, the median monthly rent stands at $1,328 for a two-bedroom and $1,040 for a one-bedroom – a 0.5% monthly increase and 1.9% higher than a year ago, according to the report.