Reilly elected board chair of The Provident Bank
Centrix Bank co-founder is a 40-year banking veteran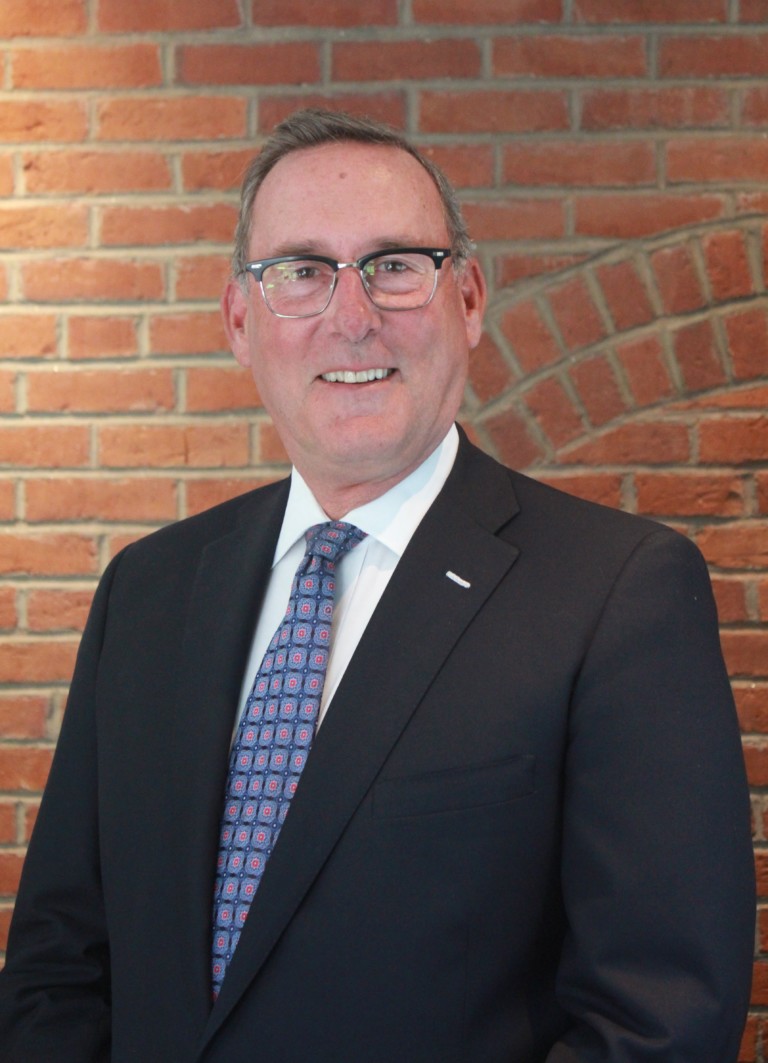 Joe Reilly, co-founder of the former Centrix Bank and most recently regional president of Eastern Bank after Eastern's acquisition of Centrix, has been elected chair of the board of Amesbury, Mass.-based The Provident Bank and its parent, Provident Bancorp.
Reilly, who co-founded Centrix in 1999 and served as CEO until 2014, when it was acquired by Eastern, grew the Bedford-based bank to over $1 billion in assets before the sale. He retired from Eastern in December 2017.
Reilly said he joined the Provident board "because I had been watching the bank transform and grow over the years from a small community bank to an innovative commercial bank with an outstanding reputation in the banking community."
Before Centrix, Reilly was chief operating officer and senior lending officer at Centerpoint Bank, another startup. After Centerpoint was acquired, Reilly became senior vice president of commercial banking with Bank of New Hampshire. He also worked in various roles at Fleet Bank for 12 years.
Provident CEO Dave Mansfield said, that the election of Reilly was unanimous. "He is truly an asset to The Provident and we share a deep respect for everything he has accomplished throughout his 40-year banking career."
Although it is based in Massachusetts, where it has three branches, Provident has five brnches in New Hampshire.