Regulators are paying attention to spiking electric bills
Eversource, National Grid restructuring electric rates for Massachusetts residents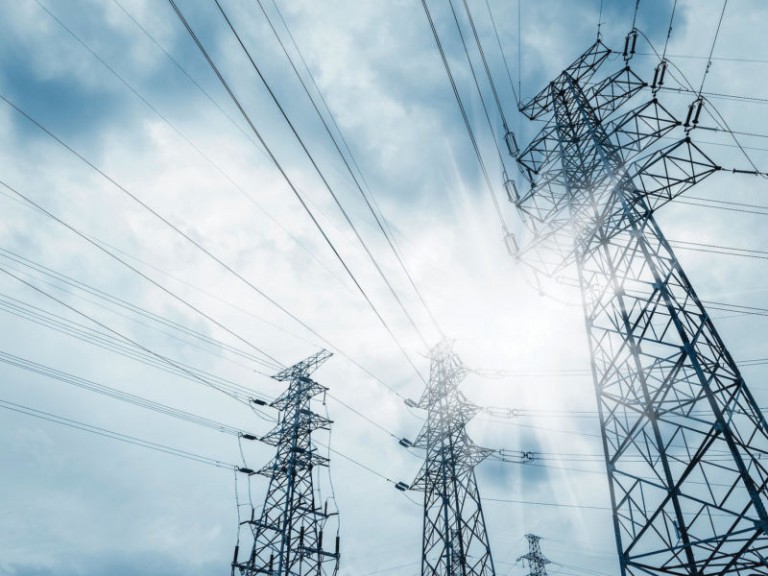 If you can't lower the high cost of making electricity in New England's winter, then at least spread it out.
That's the thinking behind a change announced recently by the Massachusetts branches of Eversource and National Grid concerning the schedule of seasonal electric rates.
The move is based on state-regulated rates and has no effect on power bills in New Hampshire, where regulators are taking a look at the problem of spiking monthly bills.
Other states are wrestling with the issue as well, reflecting the complexity of figuring out how to operate, build and pay for the electricity grid of the future in the face of new types of electricity production and new markets, not to mention the perils of climate change.
Rates for providing each watt of electricity to customers are set a few times a year, usually two, for each regulated utility — a process developed decades ago to reduce monthly swings on home electric bills. The rate is based on the utilities' cost of buying the electricity from power plants, since deregulation means utilities don't own power plants anymore.
Buying electricity in New England is usually much more expensive in January and February than in the summer because natural gas, which feeds half of our electric supply, is diverted for building heat during cold weather.  
In Massachusetts, Eversource and National Grid currently include both those months in what is called the winter rate, and that has resulted in big spikes when switching from summer to winter rates. In recent years, it has not been unusual to see home electricity rates double between seasonal rates.
The long-term solution is to get access to cheaper electricity in the winter, such as power from off-shore wind farms or Quebec hydropower, but those require expensive, complicated, years-long work.
The short-term solution for the Bay State is to put January into one seasonal rate and February into the other, reducing the sticker shock when switching. This won't lower the total amount of money that Massachusetts customers have to pay during the course of the year but will spread it out.
For Eversource, it moves Massachusetts in line with how billing is scheduled in New Hampshire, which already splits January and February between the two billing cycles.
Outrage over spiking winter rates in New Hampshire has led to some proposals in the Legislature and an open investigation from the Public Utilities Commission, but there have been no changes so far.
The energy rate makes up roughly half of the average residential bill. The rest is a less-variable rate designed to cover the cost of constructing and maintaining power lines, substations and other parts of the electric system.
This article is being shared by partners in The Granite State News Collaborative. For more information, visit collaborativenh.org.