Red River acquires D.C. area firm
Acquisition adds to New Hampshire firm's geographic footprint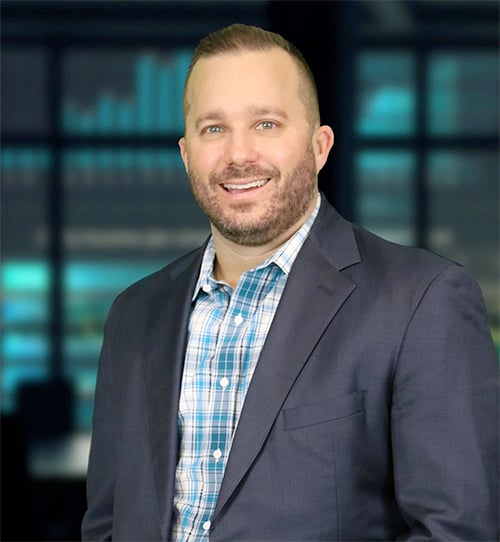 Claremont-based information technology services contractor Red River has acquired CWPS, a tech platforms provider with headquarters in the Washington, D.C., metro area, a move to expand the firm's managed services portfolio and its presence in the southeast and mid-Atlantic regions.
No purchase price was provided.
CWPS CEO Jason Waldrop will serve as president once Red River integrates CWPS and its more than 150 employees into its managed services organization, Red River said in announcing the deal.
CWPS specializes in providing cloud management, security, data center, collaboration, network support and other managed IT services through a Tier-1 service desk.
"The need for managed services platforms that can scale to meet the dynamic requirements of government, military and commercial organizations is high," said Red River CEO Rick Bolduc. "With the addition of CWPS, its people, leadership team, systems and past performance, Red River is well positioned to take advantage of this growing opportunity."
The acquisition gives Red River two 24/7 network operations centers with major office locations in New Hampshire, Virginia, Texas and California and engineering and sales resources in over 25 states.