Red River acquires Austin-based technology consultancy
Move made as part of company's long-term plan to expand its geographical footprint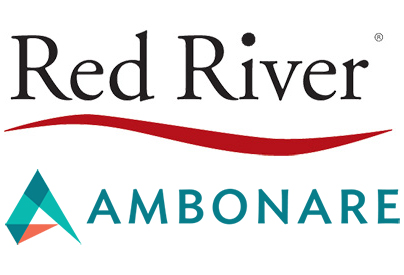 Red River, a technology transformation company based in Claremont, recently announced that it has acquired the assets of Austin, Texas-based Ambonare, a technology consultancy specializing in the design, development and management of software products and IT systems.
Ambonare has four main areas of focus: application development, cloud computing, DevOps and Docker. The acquisition adds to Red River's technical capabilities, strengthens its presence in Austin, expands its contract portfolio and brings smart, innovative people to the company, said the company in a press release.
"This acquisition allows Red River to further its investment in Austin and the State of Texas while expanding our consulting services to better enable our customers to imagine the possibilities of technology," said Jeff Sessions, Red River CEO. "By adding to our application development and software engineering expertise, we enhance our position as a partner of choice for our customers as they make their digital transformation journeys."
Red River expands its development capabilities with the addition of Ambonare, which has deep expertise with DevOps, cloud and Docker technology. The team's experience includes mobile and web application development, software product engineering, cloud migration and application modernization. This focus on the systems and processes that streamline technology operations and application development enhances Red River's ability to enable its customers' digital transformation.
"We are excited to join Red River, a company that shares both our strong customer commitment and desire to push the boundaries of technology," said Ambonare President Samuel Chen. "Red River provides us the support, management and infrastructure needed to do our best work, win larger projects, enhance our offerings and expand opportunities for our employees."
The Ambonare transaction is continuing with Red River's long-term growth strategy, which included the acquisitions of Sacramento-based Natoma and Boston-based Accunet. Over the past several years, Red River has steadily increased annual revenues, expanded its geographic footprint, capabilities and customer base, earned multiple OEM awards and grew its contract portfolio to more than $125 billion in ceiling value.
Red River officially opened its Austin office in 2017 and will continue to make investments there.