Realtors: Lower inventory continues to hamper home sales
NAR economist says shortage 'hindering affordability conditions'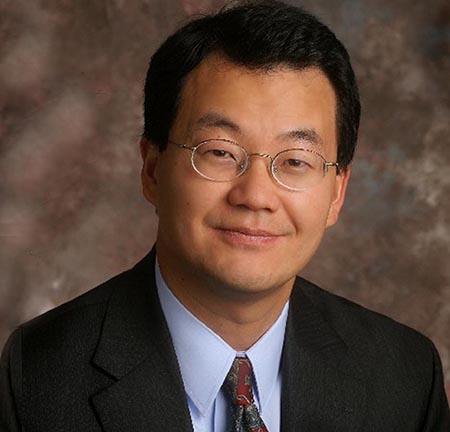 A strengthening economy is expected to put added upward pressure on home sales and prices in 2018, but low supply and weakening affordability will tamper the rate of increases, according to speakers at a residential real estate forum during the 2018 Realtors Legislative Meetings & Trade Expo in Washington, D.C.
At the event, held May 16-17, Lawrence Yun, chief economist of the National Association of Realtors, said that, said despite headwinds, a moderate and multiyear increase in home sales is likely ahead.
After growing by 3.8 percent in 2016, existing U.S. home sales rose 1.1 percent, to 5.5 million, in 2017 and are forecast to finish 2018 at about 5.6 million, up 1.8 percent. He projects 5.7 million sales for 2019.
Yuns said "overall fundamentals remain solid, driven by a growing economy and steady job creation, which will sustain home sales slightly above last year's pace."
But, he added, "the worsening housing shortage means home prices are primed to rise further this year too, hindering affordability conditions for homebuyers in markets across the country."
Total housing inventory at the end of March was 1.67 million existing homes available for sale, which is 7.2 percent lower than a year ago (1.80 million). Inventory has trended down steadily for the past five years, said Yun, and the country is now experiencing the lowest inventory levels in a generation; unsold inventory is at a 3.6-month supply at the current sales pace, down from 3.8 months a year ago.
According to Danielle Hale, chief economist at realtor.com, there are currently 250,000 fewer starter homes, those priced under $200,000, than there were two years ago. Millennials, boomers and investors may all be going after the same affordable inventory of homes, so competition is great, said Hale.
She added, however, that "there is reason for optimism." She said, "We are starting to see new listings grow in recent months; the inventory shortage isn't over, it took us years to get into an inventory rut, so it's going to take us years to get out of it, but we do see signs of a turnaround."