RE/MAX report: NH home sales rise 21 percent
September transactions in the Granite State fastest-growing in New England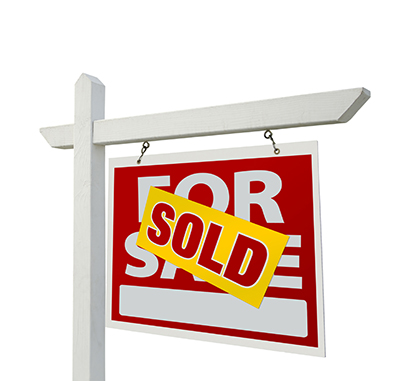 Year-over-year single-family home transactions in New Hampshire jumped by nearly 21 percent in September, once again setting the pace for the rest of New England.
According to The RE/MAX Integra Monthly Housing Report, the number of transactions in the Granite State totaled 2,047 – 20.7 percent higher than the 1,696 transactions recorded in September 2014.
In addition, the median price in New Hampshire increased by 7, from $215,850 last year to $231,000 in 2015, according to the report, with pending sales, at 1,098, up 14.1 percent over September 2014.
The report noted that inventory continued to fall, from 15,934 last year to 15,615 in 2015. The number of days on the market before a sale also feel, to 81 from 93 days.
As for the rest of New England, the number of transactions rose an average of 15 percent.
In Connecticut, they were up 15.6 percent, with a median price increase of 1.1 percent.
In Maine , transactions increased 14.1 percent, with median price increasing 6.7 percent.
Massachusetts showed an increase of 15.1 percent in total transactions. The median price was up 4.4 percent.
Rhode Island home transactions increased 10.8 percent, while median price increased 9.5 percent.
Vermont home transactions were up 9.8 percent, with median price decreasing 0.8 percent.