Radio round-up: Manchester stations in wave of changes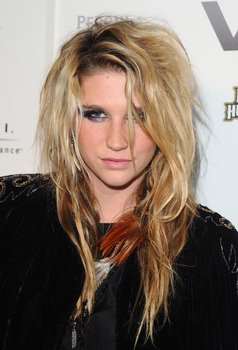 Change is in the air and on the airwaves at Clear Channel radio station WGIR in Manchester and its affiliate stations in New Hampshire.
The local news/talk network recently dropped morning drive-time host Mike Ball and replaced him with former WMUR-TV sports anchor Charlie Sherman. Shortly after that, program director and afternoon talkmeister Dan Pierce was no longer on the air as well.
Joe Graham, the station's general manager, did not offer any reason for the departure, other than to say Pierce had left to "focus on other pursuits." Pierce could not be reached for comment.
Graham did comment, however, on the station's decision to no longer carry New England Patriots football games, despite the popularity of the reigning Super Bowl champions.
WGIR, which continues to air Boston Red Sox and American Hockey League Manchester Monarchs games on its AM signal, re-examined its commitment when the Pats would no longer allow the station to air the football games on sister station WGIR-FM (Rock 101) when the games conflicted with either baseball or hockey. That would mean unwanted competition for Boston FM station WBCN, the flagship station of the Patriots network.
Manchester radio station WFEA (1370 AM), meanwhile, has started carrying Patriot games this year, along with UNH football, basketball and hockey games. The station also has been airing New Hampshire Fisher Cats Double-A baseball and Manchester Wolves arena football games this spring and summer.
"You tie up your airwaves for eight hours," WFEA President and GM Ray Garon said about each Patriots broadcast, which includes a three hour pre-game and two hour post-game show. But football fans — and advertisers — seem to love it.
The time slots for local advertising were "just about sold out for the season" even before the season started.