Progress reported in ending veteran homelessness in NH
Ultimate goal is 'functional zero'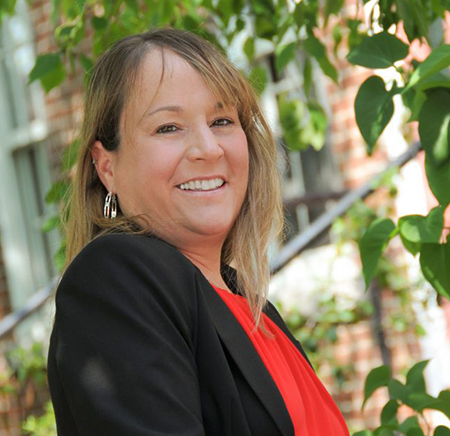 New Hampshire has made significant progress in ending homelessness among U.S. veterans, according to the Governor's Interagency Council on Homelessness.
The goal of the state's enhanced efforts is to achieve "functional zero," a federal benchmark that ensures that veterans who are experiencing homelessness have immediate access to shelter and permanent housing that suits their needs. Achieving that goal means that care is integrated and coordinated across the community and that providers have the resources required to ensure every veteran who is experiencing homelessness and is willing to engage in the program is quickly housed and provided supportive opportunities.
In New Hampshire, most recent data show that homelessness among veterans declined by 16 percent from 2014 to 2015.
According to the U.S. Department of Veterans Affairs National Center on Homeless Veterans, approximately 10 percent of adults in the United States are veterans, yet data from the U.S. Housing and Urban Development suggests that veterans represent up to 15 percent of American's who are experiencing homelessness.
New Hampshire's efforts aimed at eradicating homelessness among veterans have included a comprehensive strategy to ensure that coordinated and ongoing services and resources are available to veterans. Outreach initiatives and awareness campaigns also have helped in making progress in reducing the numbers, said Cathy Kuhn, chair of the interagency council and director of the NH Coalition to End Homelessness.