Power Breakfast topic: Women and angel investing
Panel to look at capital-raising at female-led tech firms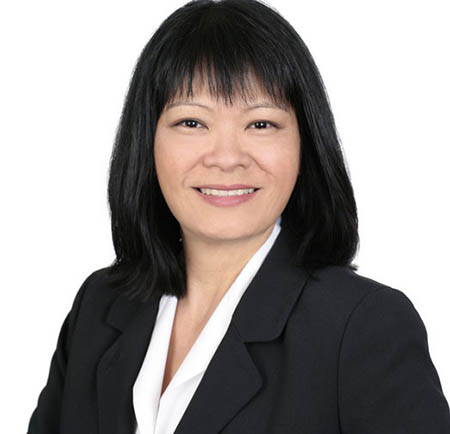 "Wanted: Women Angels: Changing the Face of Angel Investing" will be the topic of the next TechWomen Power Breakfast on May 11 at the Manchester Country Club in Bedford.
The event will feature a panel of five speakers, including Margaret Donnelly, co-founder and chief marketing officer of AlignMeeting; Liz Gray, director of entrepreneurship for Live Free and Start; Alison Pyott, a partner and senior wealth manager for the Veris Portsmouth office; Kendre Esme Rodriguez, a senior at the University of New Hampshire and partner in UNH's Rines Angel Fund; and Becky Stoughton, a vice president with Fuentek, LLC.
"Through statistics, we know that raising capital is an issue for women nationally; women receive only 5 percent of the startup capital, and female-led high-tech companies typically launch with capital at levels that are 30 to 50 percent less than those led by men," said Michelline Dufort, director of business relations for the NH High Tech Council. "The council is pleased to shine a light on this subject from some of the best business minds in our state."
Tickets for the Power Breakfast are $10 for members of the Council and $20 for others. For more information, visit nhhtc.org or call 603-935-8951.