Portsmouth tech tour will reboot eCoast brand events
Stops at Newmarket, PixelMEDIA, C3 Metrics, Neoscope planned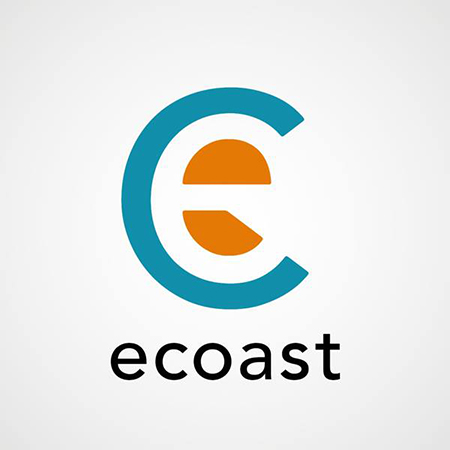 The Greater Portsmouth Chamber of Commerce and the NH High Tech Council will present a tour of four Portsmouth technology companies in an event that relaunches the "eCoast" brand.
The tour, taking place from 5 to 8 p.m., Thursday, Oct. 15, will take visitors to Newmarket, PixelMEDIA, C3 Metrics and Neoscope Technology Solutions, all at Pease International Tradeport in Portsmouth. Attendees will enjoy a short tour of each location and hear from company leadership about the region's technology sector.
Each stop on the tour will last about 25 minutes, and transportation to and from each of the tour stops will be provided via passenger bus provided by the Tenants Association at Pease.
In May, the council and chamber announced a partnership to revive the lineup of technology networking and educational events. Through a local steering committee, the council and chamber are developing an updated slate of programs and initiatives throughout the region.
"What better way to restart the eCoast brand than spend time with some of the core tech companies at Pease?" said Matt Cookson, the council's executive director. "The goal of this partnership and its corresponding events is to connect and integrate the tech hubs across New Hampshire with one another."
"From startups to established corporations, from web and application developers to systems administrators, the eCoast provides a platform to nurture, finance, grow and accelerate new technologies and solutions," said Doug Bates, the chamber's president.
Admission, which include beverages, snacks and transportation to tour sites, is $10 in advance or $15 at the door. For more information, click here.