Planet Fitness: good news and bad news
Company loses $3.9m in 3Q, but revenue rises 8.4 percent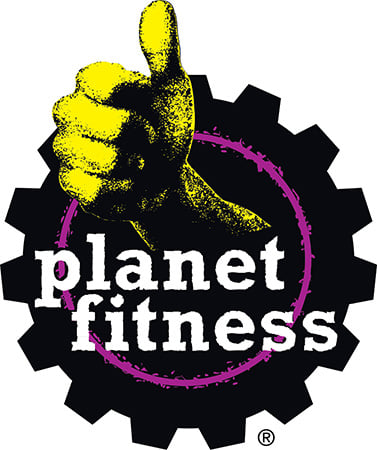 The bad news is that, as a whole, Newington-based Planet Fitness lost about $3.9 million in the third quarter, compared to gaining $8.1 million during the third quarter last year.
But that's due to the $8.3 million expense of becoming a public company, and profits attributed to common shareholders is actually a positive 4 cents per diluted share, according to the company's Nov. 12 earnings release.
There is more good news for the fitness franchise. Revenue was up 8.4 percent – to $68.8 million – partly because the company added 26 new stores, and partly because same-store sales was up by nearly 7 percent. (Year-to-date, the company is now at $224.7 million in revenue, with $16 million in net income, with 4 cents attributed to common stock shareholders)
At the end of the quarter, Planet Fitness was up to 1,040 stores. Most of that growth was due to franchise income, which rose some 30 percent. It helped that average royalties – the amount franchise owners pay the company – is creeping up to 5 percent.
Corporate store income fell slightly and membership dropped as well, from 7.2 million to 7.1 million. Equipment sales also declined, but that's because the third quarter is usually weak compared to the fourth and first quarters, thanks to colder weather and New Years Eve resolution.
To emphasize that point, Planet Fitness will now be the prime sponsor of the New Year's eve celebration on Times Square,.
"It's probably the best industry to probably sponsor New Year's Eve and I think being in 48 states and 1,000 locations, we have the most coverage, so I think it should do really well for us. So it will be really interesting to see what happens this January for sure," said CEO Chris Rondeau, in an earnings call transcribed by Seeking Alpha.
Planet Fitness expects growth to continue to accelerate, predicting nearly 200 stores opening this year, with 500 in the pipeline over the next three years – and that doesn't count new agreements.
But the company needs to grow rapidly because it is so heavily leveraged. It borrowed an extra $120 million in March to restructure for the August IPO, bringing its long-term total debt to $498.5 million. Last quarter, it spent $6.6 million in interest, and those payments should increase in the coming years. Total shareholder equity is now negative: about $14.2 million. The company has some $28.5 million in cash, down from $43.3 million at the start of this year.
Planet Fitness shares closed on Monday at $15.87. That's slightly lower than the $16-a-share IPO price when the company started trading publicly in August.