Peterson named CDFA's director of economic development
Former Charitable Foundation exec to oversee community investment initiatives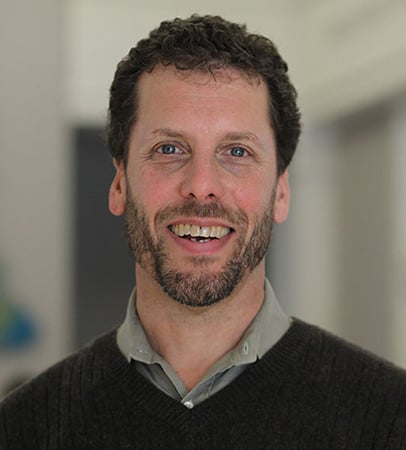 Kevin Peterson of Lyme has been named director of economic development at the NH Community Development Finance Authority.
Peterson, who served as senior program officer for the NH Charitable Foundation from 2001 to 2018, succeeds Katy Easterly Martey, who was named the CDFA's executive director last November.
"Kevin's passion for the success of our communities, national leadership in impact investing and depth of partnerships will be of great value to his new role at CDFA," said Martey. "His extensive background in strategically investing resources and deploying programs will help shape CDFA's community economic development initiatives and continued efforts to increase our impact throughout the Granite State."
At the Charitable Foundation, he helped design and implement the $12 million Impact Investing Program; managed an $800,000 nonprofit loan program; deployed the Foundation's environment portfolio through three separate grant programs that distributed a total of approximately $2 million annually; and oversaw regional grantmaking and nonprofit relations in the Connecticut River valley.
Peterson's experience also includes 15 years with Appalachian Trail Conservancy coordinating land protection, resource management and volunteer stewardship along 700 miles of the Appalachian National Scenic Trail in New England.