Personal branding focus of upcoming TechWomen|TechGirls breakfast
AlignRevenue co-founder to speak at July 14 event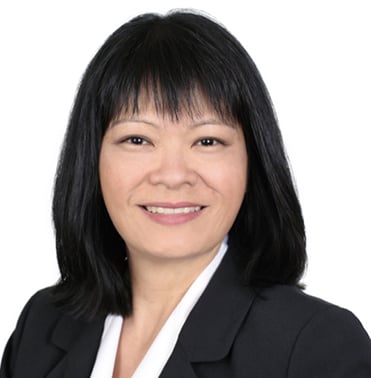 Margaret Donnelly, chief marketing officer and co-founder of virtual sales meeting platform AlignRevenue, will keynote the second TechWomen Power Breakfast hosted by the New Hampshire High Tech Council.
The breakfast will be held from 7:30 to 9 a.m. on Tuesday, July 14 at the Manchester Country Club in Bedford.
At the TechWomen Power Breakfast, Donnelly will be presenting the topic of the month, "Social Media and Your Personal Brand: How to Effectively Use Social Media to Develop Your Professional Presence."
Donnelly has 25 years of experience in technology marketing and business development, working with companies that specialize in telecom, computer hardware and software, and consumer and business services industries. Prior to her work with AlignRevenue, Donnelly was principal and vice president of marketing and business development at JitterJam, a startup that develops customer relationship management software. It was acquired by Meltwater Group in 2011.
Donnelly also heads the #TechWomenStart committee for TechWomen|TechGirls, a peer group for women in startups in the STEM (Science, Technology, Engineering, Math) field. TechWomen|TechGirls is in initiative that connects women in the STEM field and encourages them to collaborate in career development, technology initiatives and innovation. The Power Breakfast is one of many programs deployed to achieve this goal.
Tickets for the breakfast are $15. To learn more or register for the event, visit nhhtc.org or call 603-935-8951.