People and Property: Real Estate and Construction News Rundown
Herb Chambers picks Jewett for expansion … and more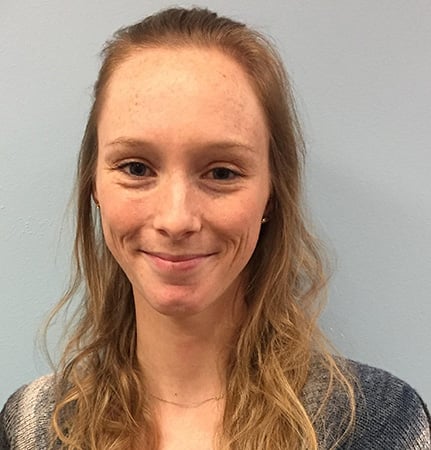 Tinkham Realty Inc. has announced the lease of 2,500 square feet of space to Dolce Vita Salon & Spa and 1,395 square feet to Elizabeth Karl Boutique at the Granite Oaks building, 127 Rockingham Rd., Windham. Jerry Hersch of Tinkham's Commercial Division represented Granite Oaks LLC and assisted the lessees in the lease negotiations.
Raymond-based Jewett Construction Company has been awarded the Herb Chambers Toyota renovation and addition project in Auburn, Mass., the ninth auto dealership collaboration between the Herb Chambers Companies and Jewett. A 34,000-square-foot facility, the Auburn showroom and service area will be completely renovated following the addition of 11,000 square feet for expanded vehicle service and administration.
The renovated and expanded dealership was designed by Regent Associates of Natick, Mass.
CBS Medical Billing & Consulting has expanded into Portsmouth with the lease of 4,081 square feet at 95 Brewery Lane. Catie Medeiros of The Kane Company represented the tenant in the transaction.
Eckman Construction of Bedford recently completed construction of the new 9,000-square-foot Herbert Downs Fire-EMS Station in Milton. Construction finished ahead of schedule and under budget. Cowan-Goudreau Architects of Concord provided design services.
Jenifer Williams has been promoted to mortgage loan originator at Merrimack County Savings Bank's new Hooksett location. She previously was assistant vice president, branch and business development manager of the Moultonborough office of Meredith Village Savings Bank, sister bank to the Merrimack. In addition, Kristin Clark has been promoted to mortgage loan originator at the bank's
89 N. Main St. office in Concord. She had previously been branch services manager at the office.
Plumbing, heating, cooling and industrial supplies distributor F.W. Webb Company has signed on to remain the official entitlement sponsor for the 2017 and 2018 F.W. Webb 100 NASCAR Whelen Modified Tour September races at NH Motor Speedway. The F.W. Webb 100 will be the second of three races on a "Tripleheader Saturday" of racing action on Sept. 23.
Webb has more than 80 wholesale locations and 40 Frank Webb's Bath Center retail locations in nine states throughout the Northeast.
Design and engineering firm Harriman, with offices in Maine, New Hampshire and Massachusetts, has added Kartik Shah to its Boston staff as a senior urban designer.
New Hampshire Housing's 15th annual Homebuyer Fair is scheduled from 9 a.m. to 2 p.m., Saturday, March 11 at the Radisson Hotel in Manchester. Attendees can attend free educational seminars and talk with lenders, real estate agents, title companies, nonprofit organizations and state and federal agencies. More than 20 exhibitors will be at the event.
Future Homebuyer Fairs will be held March 18 in Portsmouth and March 25 in Littleton.
Admission is free. For more information, visit GoNewHampshireHousing.com or call 1-800-649-0470.
The Coldwell Banker Residential Brokerage office in Amherst recently presented a $250 donation to Bridges, a nonprofit that provides free and confidential services to victims and survivors of domestic violence, sexual assault, teen dating violence, child sexual abuse, elder abuse, stalking and harassment, through the company's charitable foundation, Coldwell Banker Residential Brokerage Cares.
Nancy and Ed Adams have sold the Hancock Market on Main Street in Hancock to Jarvis and Marcia Coffin, owners of the Hancock Inn, located across the street from the store. Broker Leon M. Parker of NH Business Sales represented the Adamses and assisted the Coffins in the transaction. Financing was arranged by Paul Faber of Lake Sunapee Bank.