People and Property: Real Estate and Construction News Rundown
Greenland warehouse building sold for $4.4 million … and more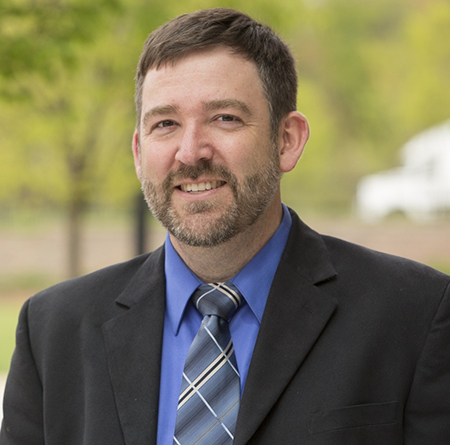 The Westbrook, Maine-based Arthur Gary School of Real Estate has announced plans to expand its market to include southern New Hampshire, northern Massachusetts and Vermont. The firm already offers its programs in Maine and the New Hampshire Seacoast, but with the addition of Laurie Barrett, as its new director of training and education, the firm will be expanding its curriculum and its footprint.
Bluebird Greenland LLC, a self-storage company, has acquired a single-story, 46,720-square-foot warehouse building on 8.6 acres and with more than 1,000 feet of frontage on Interstate 95 in Greenland for $4.4 million.
Seller was Ocean 125 Realty LLC and Harbour Links Estates LLC in Greenland. Bluebird Greenland LLC, will use its newly acquired location to expand its storage facilities in New Hampshire.
Ocean 125 Realty was represented by Cushman & Wakefield's Thomas Farrelly, Denis Dancoes and Sue Ann Johnson, while Harbour Links Estates was represented by DuBois Associates.
Through its VeraniCARES initiative, Berkshire Hathaway Verani Realty has donated $10,000 to Girls Inc. of NH to help with renovations at its building at 27 Burke St. in Nashua. "With Verani Realty's generous donation, we have raised over $1.5 million so far, and our goal is to reach $1.8 million," said Cathy Duffy, CEO of Girls Inc.
Concord, N.H. (February 7, 2017) – Sanborn, Head & Associates, Inc. (Sanborn Head) of Concord, N.H. is proud to announce the addition of
Russell Abell of South Berwick, Maine, has joined Sanborn Head's Concord, NH, office as vice president. Abell, a professional geologist with over 18 years of varied experience, will be working in the firm's industrial client service area.
Dave Fenstermacher has been named New Hampshire director of land development at VHB's Bedford office. Throughout his 20-year career at VHB, Fenstermacher has played a key role in many projects, including the expansion of Southern New Hampshire University's athletics complex.
Binnie Media's Jan. 25 radio telethon raised more than $20,000 to benefit the Colonial Theater project in Laconia, the firm announced.
Kathleen Gierok has joined the Portsmouth-based engineering firm of Wright-Pierce as a senior project manager in the firm's Orlando, Fla., office. Gierok has nearly 24 years of experience in consulting engineering for water and wastewater utilities.
The Laconia Area Community Land Trust has announced the promotion of Kara LaSalle to housing development project manager, providing project management support for the trust's real estate development and asset management activities.
The U.S. Department of Housing and Urban Development is making grants available to states, local governments and the private sector through its Lead-Based Paint Hazard Control Program and Lead Hazard Reduction Demonstration Program to help eliminate lead-based paint hazards from lower-income homes. HUD said it expects to make approximately 32 awards under the programs.