People and Property: Real Estate and Construction News Rundown
BETA beefs up Manchester office … and more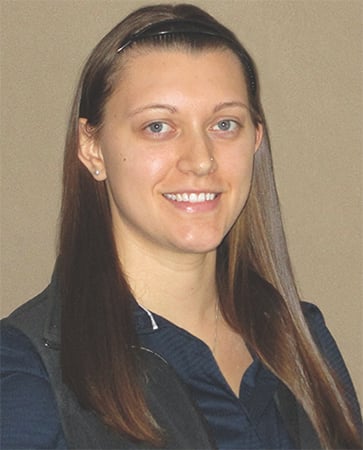 The Dover-based Real Property Management Seacoast NH has been named one of the top 10 percent offices in the Real Property Management franchise system, according to Property Management Business Solutions LLC, franchisor of the brand. Real Property Management Seacoast NH was one of 22 offices out of over 300 throughout North America to receive the company's Presidents Circle Silver Award. Real Property Management Seacoast NH is owned by Jay Comstock and has been serving the Seacoast area for the past three years.
Portsmouth-based Media Wing has acquired AirShark LLC of Burlington, Vt., a maker of unmanned aerial systems, or drones. The acquisition beefs up Media Wing's offerings in the use of drones in regulatory inspection and mapping in energy, telecommunications, environmental assessment and transportation projects.
Together, AirShark and Media Wing deliver aerial data acquisition, image processing, and custom integration services for commercial and industrial clients, said Media Wing CEO Fred Depuy.
Jason Plourde of Milford has joined BETA Group Inc. as a project manager in the firm's Manchester office. Plourde has over 21 years of experience in the permitting of land development and transportation planning projects, including traffic impact studies, corridor studies, transportation planning, access management, traffic calming and Complete Streets.
In addition, Christopher Turgeon, a seven-year employee of BETA, has joined the Manchester staff. He has experience in transportation and civil design, pavement management, site/construction inspections and construction cost estimating.
Kathy Davis has joined the Coldwell Banker Residential Brokerage team in Center Harbor. Prior to obtaining her real estate license in 2013, she was a licensed mortgage originator for 14 years.
Dave Adams, senior vice president of Sanborn, Head & Associates, Concord, has been elected to the firm's board of directors, succeeding Executive Vice President Matt Poirier, whose term expired at the end of December.
In addition, Sanborn, Head has announced the promotion of
Tricia Pinto and Eric Steinhauser to senior vice president,
and Brian Beaudoin and Steven Wright to vice president.