People and Property: Real Estate and Construction News Rundown
Promotions at Stantec, Seacoast Home and Garden Show … and more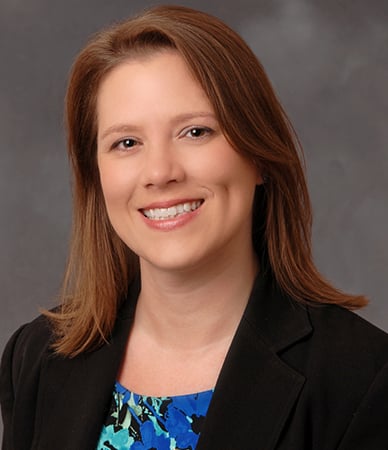 Trisha Cross has joined Coldwell Banker Linwood Real Estate's Littleton office as a sales associate.
Jewett Construction Company Inc., Raymond, has completed work for Seacoast Imported Auto on a renovation of its 23,900-square-foot Honda Barn dealership in Stratham. The project also included construction of a 3,300-square-foot structural steel addition. Bruce Ronayne Hamilton Architects
The Auburn office of design firm Stantec has promoted two of its staff members – Rene LaBranche to principal and Trey Dysktra to associate. LaBranche has over 30 years of experience in managing and overseeing the construction of municipal infrastructure projects. A geotechnical engineer with 20 years of experience, Dykstra conducts subsurface soil investigations and provides foundation design recommendations for a wide range of projects.
More than 200 exhibitors are scheduled to be at the 22nd annual Seacoast Home and Garden Show, April 2-3 at the Whittemore Center Arena in Durham. More than 200 exhibitors will showcase their home, remodeling and garden knowledge, services and products. The show will be open from 10 a.m. to 6 p.m. on both days. For more information, visit seacoast.newenglandexpos.com.
Bank of New Hampshire has purchased $10,000 in NH Community Development Investment Program 2016 tax credits to support the Belknap County Economic Development Council.
"We are proud to support Belknap EDC and its strategic goals which build economic vitality in the Lakes Region," said Barry Leonard Jr., executive vice president and chief commercial banking officer of the bank.
St. Mary's Bank is providing income-eligible, first-time homebuyers with funding to assist with down payments, closing-costs, home-buyer counseling, and rehabilitation assistance. Through funding from the Federal Home Loan Bank of Boston's Equity Builder Program, eligible households can receive grants of up to $15,000.
Kathy Sanderson has joined Bank of New Hampshire's team of retail lenders as a mortgage loan officer serving the Mount Washington Valley region.