People and Property: Real Estate and Construction News Rundown
Eckman awarded Elliot Hospital job, Jewett's 80th dealership renovation … and more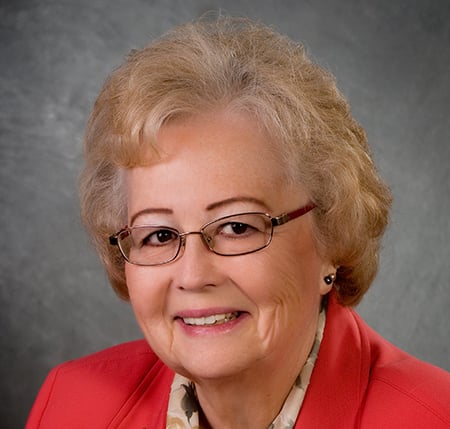 Colliers International Group Inc. recently recognized David F. Choate III of its Portsmouth office as being among the company's top performers for 2015 across the United States, Canada and Latin America.
Choate was honored in Washington, D.C. during the awards luncheon at Colliers International's annual meeting, the Americas Conference 2016. It was the third straight year that Choate has been honored for being in the firm's top 10 percent producers annually.
Scott Knowles of RE/MAX Bayside, Meredith, was recently presented with the RE/MAX Hall of Fame Award, which honors agents who have earned more than $1 million in commissions during their careers with the company.
In the past three years, Knowles has had personal sales that put him in the top 1 percent of real estate agents in the Lakes Region, the company said.
Portsmouth-based B2W Software, a provider of enterprise-class construction software, says 2015 revenue growth, market penetration and product development achievements were "notable" in 2015.
According to the company, it grew annual revenue by more than 25 percent for the third consecutive year, achieved 150 new heavy construction enterprise clients, achieved largest single contract in its 23-year history and reached a 1,500th milestone for companies using its flagship B2W Estimate software for estimating and bidding.
Jewett Construction Company, Raymond, has been selected by MetroWest Subaru for a major renovation of its Natick, Mass., facility – its 80th dealership renovation project.
Jewett has assembled the team of Bruce Ronayne Hamilton Architects and Summit Engineering for the 18,590-square-foot project, which is due to be completed in the fall.
Elliot Hospital in Manchester has selected Bedford-based Eckman Construction for the upcoming renovation of its Emergency Department to create a new Rapid Triage and Treatment unit.
MorrisSwitzer of Boston is serving as the project's architect.
Tighe & Bond, a regional civil and environmental engineering/consulting firm with an office in Portsmouth, has opened to a new office in Dutchess County in New York. Tighe & Bond is providing services in New York through T&B Engineering P.C.