People and Property: Real Estate and Construction News Rundown
Appointments at North Branch, Masiello on national list … and more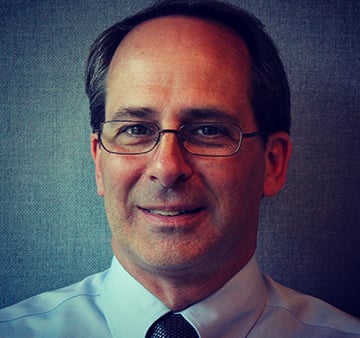 Kevin Munroe has been named a project manager at North Branch Construction. In addition, Greg Mallette has been named a project superintendent and Carlye Fioretti has been named project manager assistant.
Jackman Commercial Realty Inc., Manchester, has been selected as the exclusive commercial Realtor to sell the Old Mill Estates, a 19-lot approved residential subdivision in Mont Vernon. Asking price for the property is $800,000. Jackman also has announced the lease of almost 4,000 square feet of office space at Longfellow Square, 8025 Longfellow St., Manchester, to Clear Choice Home Improvement.
Homeless services provider Families in Transition, has received a $25,000 donation from Cross Insurance through the Community Development Finance Authority's tax credit program. The donation will help construct emergency housing in Manchester and enhance FIT's services for homeless families and individuals.
Construction of the new emergency family shelter will begin in June. As of today, FIT has raised 90% of the construction costs, but is still in need of $250,000.
Keene-based Better Homes and Gardens/The Masiello Group has been named No. 31 on the list of the 50 Fastest-Growing Real Estate Company in Closed Transactions by REAL Trends 500, an annual research report that identifies the country's largest residential real estate firms.
RE/MAX Insight, owned and operated by Jason Amiss and Mark Bishop, has opened a new office at 390 Main St. in Salem. The office was previously located at 254 North Broadway. Amiss and Bishop own six RE/MAX Insight offices.
Nobis Engineering, Concord, has been named Business of the Year in the Greater Concord Chamber of Commerce's 10th annual Pinnacle Awards celebration. The awards recognize businesses and individuals that have demonstrated professional excellence and commitment to the Chamber and the community. Also winning a Pinnacle Award was the Concord Area Trust for Community Housing, which was named Nonprofit Business of the Year.
A team from Jewett Construction, Raymond, recently took part in the "March for Babies-Seacoast" event to raise funds for the March of Dimes. Team Jewett was composed of Jon Warner, Chrissy Buttrick, Jason Mayeu and his wife Karen, and twin daughters Adison and Zoey.