People and Property: Real Estate and Construction News Roundup
Team Engineering moves to Bedford, New hires at Verani … and more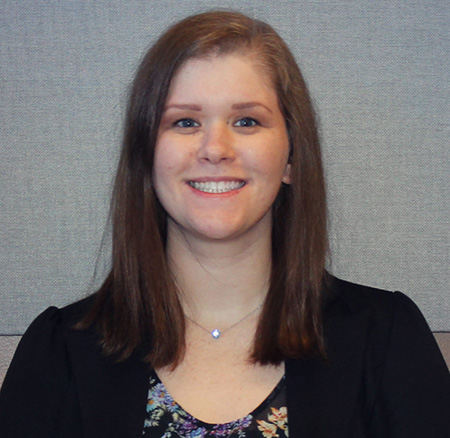 DeStefano Architects, Portsmouth, has hired Rajeev Pandey as an architectural intern. He is currently a student at the Boston Architectural College, pursuing a Bachelor of Architecture degree.
Berkshire Hathaway HomeServices Verani Realty has added Diane Kopp, Susan Perkins, Lisa Brochu, Pam Holt and Sarah Poire to its team of Realtors. Kopp and Perkins joined the Windham office and Holt, Brochu and Poire joined the Londonderry office.
Goedecke Paint, Flooring & Design Center in Bedford has been named the NH Retail Association's 2017 NH Retailer of the Year. The family-owned and -operated business was founded by Alan Goedecke as an addition to his family's multi-generational painting business started by his grandfather George and father Herbert. Goedecke and his wife Nancy have grown the company from just a couple of employees to a $5 million-a-year operation with more than 35 employees.
Tasker Landscaping of Loudon has won "Best Of Service" recognition on Houzz, the online home remodeling and design platform. The honor is awarded annually in three categories – design, customer service and photography.
Team Engineering recently relocated its corporate office from North Mast Street in Goffstown to Bedford Heights in Bedford, a move made to allow the firm be closer to the majority of its clients and project locations.
Sandy Jean of Bedford has joined Four Seasons Sotheby's International Realty's Bedford office as a sales associate.
Better Homes AHEAD, a division of Affordable Housing, Education & Development, Littleton, has announced that funding for the replacement of substandard mobile homes has been extended through 2017. Available funds are used to help those living in poorly built mobile homes get the opportunity to replace that home with a new, energy-efficient factory-built home. Qualified homeowners can receive up to $27,000 for the replacement. For more information, BetterHomesAHEAD.org.