People and Property: Real Estate and Construction News Roundup
R.I. roofing firm opens NH location … and more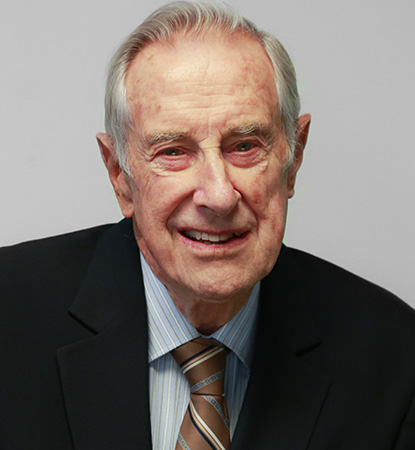 Raymond-based Jewett Construction Co. has hired Gregory Stewart of Wilmington, Mass., as its new director of pre-construction.
M. Weisman Roofing Co. Inc. of Cumberland, R.I., has opened a second location in Hill, NH. Bob Soave, vice president of the firm, will be heading the New Hampshire office.
Eric Mounsey, owner and president of M. Weisman, said "it was only natural to open a second location in the New Hampshire area. As we noticed both commercial and residential customers contacting us from the northern Massachusetts and New Hampshire area, we felt we could best serve our customers' needs by having a location closer to them, more centralized to where our expertise is needed."
John Chamberlain, Steve Zalla, Heidi Boedecker and Hugh Durack of Coldwell Banker LinWood Real Estate in Lincoln, have qualified to join the company's International President's Circle. The membership is awarded to the top 6 percent of all sales associates worldwide in the Coldwell Banker system.
In addition, the firm's Ruth Hamilton, Arlie Paquette and Ken Bolland have earned membership in the International Diamond Society, a level achieved by the top 12 percent of all Coldwell Banker sales associates worldwide.
Giovanni Paradiso has been named senior vice president of CHI Engineering Services Inc., a Portsmouth-based specialist in liquefied natural gas and natural gas engineering, procurement and construction services. Since joining CHI in 2011 as a senior engineer, Paradiso has led the firm's electrical engineering, instrumentation and control and civil engineering departments.
B2W Software, Portsmouth, a provider of enterprise-class construction software, has announced that its B2W Cloud and B2W Maintain products took finalist status in the 2015-16 Cloud Awards Program and the 2016 BIG Innovations Awards.
Adam Carey has been named director of operations at The NLS Group, Danbury. He previously was a project manager at the firm's office in Cleveland, Ohio. NLS specializes in energy infrastructure projects. NLS provides consulting and construction management services to the energy industry.