People and Property: Real Estate and Construction News Roundup
North Branch completes Laconia Fire project … and more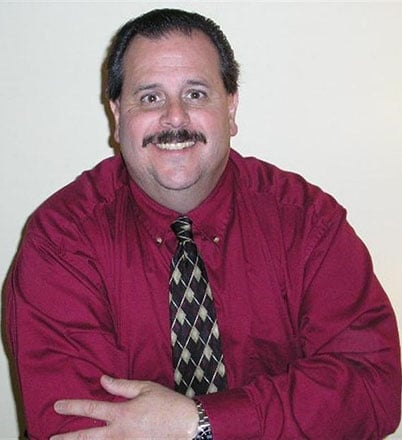 The number of New Hampshire manufactured-home communities owned and operated by resident cooperatives has climbed to 117 with the conversion of parks in Danville and Newmarket as part of the work of Concord-based ROC USA Rock Rimmon Cooperative purchased the 127-unit Danville Four Seasons park from Lorraine Annaloro for $1.95 million. The deal was finalized with a mortgage from the Community Loan Fund. In addition, residents of Sleepy Hollow MHP in Newmarket bought their 89-unit park.
North Branch Construction of Concord has completed construction at the Laconia Central Fire Station. The project included the renovation of approximately 13,200 square feet of the existing two-story building and the addition of an approximately 13,000-square=foot, two-story steel-framed building with brick and PVC trimmed façade to house new administrative offices, dormitory facilities, an emergency operations center training facility, and additional vehicle storage.
Design for the project was provided by Warrenstreet Architects of Concord.
The Manchester Development Corp. has purchased the property located at 23 Amherst St. in Manchester, with plans to solicit partners to redevelop the blighted, vacant building.
To initiate redevelopment of the building, on Feb. 15th the MDC will release a request for partnerships seeking proposals to renovate and operate the building as a venue for live music, theatre, movies, community and private events or any other use that would improve the area.
Raymond-based Jewett Construction Company has been chosen for a second renovation project at the Kittery Trading Post, 301 Post Road, in Kittery, Maine. The project consists of a structural steel and decking in-fill whose steel components include pre-assembled bolted connections for swift construction. Engineered by JSN Associates, the project has been fast-tracked for completion by late winter 2016.
Manchester-based Brady Sullivan Properties' Colony Mill Marketplace and Center at Colony Mill in Keene have new tenants. Curry Restaurant, Southern NH Services and Bruce Carey Insurance have opened at the Colony Mill Marketplace, while the Center at Colony Mill has welcomed Adecco and Prospect Place. The five new tenants now occupy approximately 6,100 square feet of retail and office space across the two locations.
The lease negotiations were handled by Benjamin Kelley, a member of Brady Sullivan's commercial leasing team, under the direction of the Charles Panasis, director of commercial real estate.