People and Property: Real Estate and Construction News Roundup
Garnet Hill leases Exeter property, Jewett completes Y project … and more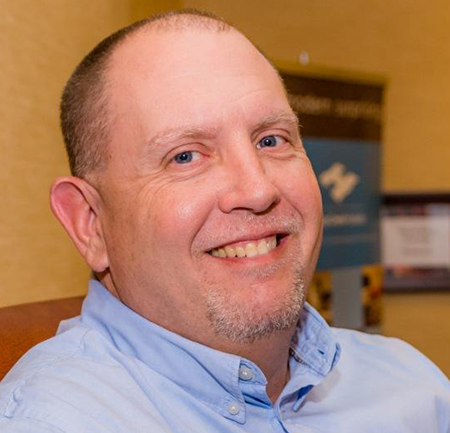 Twenty-one new Realtors were inducted at a recent Greater Manchester/Nashua Board of Realtors ceremony. They were: Lori Longley of Berkshire Hathaway HomeServices-Verani Realty; Joseph Theriault of Better Homes & Gardens-The Masiello Group, Nashua; Jennifer Stone and Amy Vickery of BH&G-The Masiello Group, Bedford; Pamela Fraser, Marie Morgan and Jennifer Vogel of CB Residential Brokerage, Bedford; Andrew Doyle of Century 21 Cardinal; Lorri Desmarais of DesRochers Real Estate Professionals; Faith Beach, Kevin Donahue and Cynthia Sinnott of Keller Williams Realty/Nashua; Ann Bennett, Eric Bennett, Angela Dann, Tammy DiMaggio and David Dubois of Keller Williams Realty Metropolitan; Michael Foisie of Kokko Realty Inc.; Amanda Blevens of Manning Williams Agency; Wendy Egan; and Emily Wiggin of RE/MAX Area Real Estate Network.
ENE Systems Inc. has purchased Pro Controls, a Bow-based facilities and energy management control system contractor. ENE is a member of the InsideIQ Building Automation Alliance. With the acquisition, ENE Systems has launched ENE Systems of New Hampshire, focused on helping customers run complex building automation systems.
Jewett Construction Company Inc., Raymond, recently completed the eight-month construction of the Exeter Area YMCA in Exeter. The design/build team included Bruce Ronayne Hamilton Architects, Altus Engineering and Summit Engineering.
Jackman Commercial Realty Inc., Manchester, has announced the sale of 11-13 Mulberry Street in Nashua, a 32,000-square-foot, two-story industrial building. John A. Jackman represented the seller, Iglesia Pentecostal Y Misionera Inc., which operated a church and mission in the building for the past 21 years. According to the Hillsborough Registry of Deeds the property sold for $310,000.
Franconia-based Garnet Hill has leased 41,321 square feet of office space at 100 Domain Drive in Exeter and has announced plans to open a retail operation and relocate part of its operation there.
Garnet Hill is a clothing and home décor company currently located in Franconia, NH.
Kent White of CBRE|Portsmouth represented the tenant in this transaction.
Michael Hodgson has opened EXIT Portview Realty at 10 Port Walk Place, Portsmouth, the newest franchisee in the EXIT Realty chain.
Walpole-based Unity Homes will be unveiling the 2015 Greenbuild Unity Home at the Nov. 18 2015 Greenbuild International Conference and Expo in Washington, D.C.
The demonstration home will be erected on site at the Greenbuild conference in just two days, demonstrating firsthand how quickly and efficiently Unity homes can be constructed on site, the company said. The home is being built in partnership with Hanley Wood, Builder magazine and the Cradle to Cradle Products Innovation Institute.
The 2015 Greenbuild Unity Home has been planned, designed, constructed, inspected and tested according to LEED for Homes version 4 program requirements, and is anticipated to achieve Platinum certification when moved to its permanent site in New Hampshire after Greenbuild.
Cobb Hill Construction Inc., Concord, was recently honored by the Associated Builders and Contractors of NH/VT with an Award of Merit in the Excellence in Construction Awards competition.
Cobb Hill received the award for its work on the Havenwood-Heritage Heights North End Redevelopment Project in Concord, which included the demolition of approximately 63 existing units to make way for 34 new wood-framed cottages.
Cobb Hill Construction Inc. also announced the recent completion of two North Hampton projects: the renovation of the offices of the North Hampton Dental Group and construction of the Barley House Restaurant.