People and Property: Real Estate and Construction News From Around NH
Weld talks housing with CATCH … and more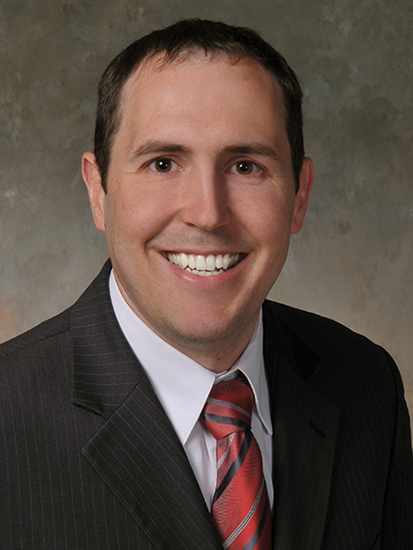 Kyia Southwick has joined Roche Realty Group Inc.'s Meredith office. Over the past 18 years, Southwick has worked in a variety of jobs in the real estate industry, including as a Realtor in Connecticut for eight years, as a paralegal as well as a staff accountant for Eversource.
The New Hampshire Electric Co-op Foundation has awarded a $10,000 grant to support Harbor Homes' construction of Boulder Point, a 30-unit building in Plymouth for income-qualified veterans.
In collaboration with Housing Action NH's Our Homes, Our Votes, Our New Hampshire campaign, Concord-based CATCH Neighborhood Housing recently played host to former Massachusetts Gov. Bill Weld, who is seeking the Republican presidential nomination.
"We had a great discussion about the importance of finding and creating homes that we each can afford, and we hope that he and the other presidential candidates make housing affordability a priority in their campaigns," said CATCH President Rosemary M. Heard.
Our Homes, Our Votes 2020 is a national nonpartisan campaign to register, educate and mobilize more low-income renters and affordable housing advocates to be involved with voting and to ensure low income housing interests are represented in presidential campaigns.
Edina Cehic of Hooksett and Beth Mulleavey of Loudon have joined St. Mary's Bank as residential loan originators in the credit union's Concord mortgage center. Cehic has been working in New Hampshire credit unions for over 19 years, most recently as a branch manager for Northeast Credit Union in Concord. Mulleavey worked as a business development specialist at Sugar River Bank in Concord before joining St. Mary's.
Blue Water Mortgage Corp., an independent mortgage broker serving Massachusetts, New Hampshire, Maine and Connecticut, has added four new staffers: Chace Dearborn; Nicole Rust; Sofia Kruger; and Steve Cimmino.